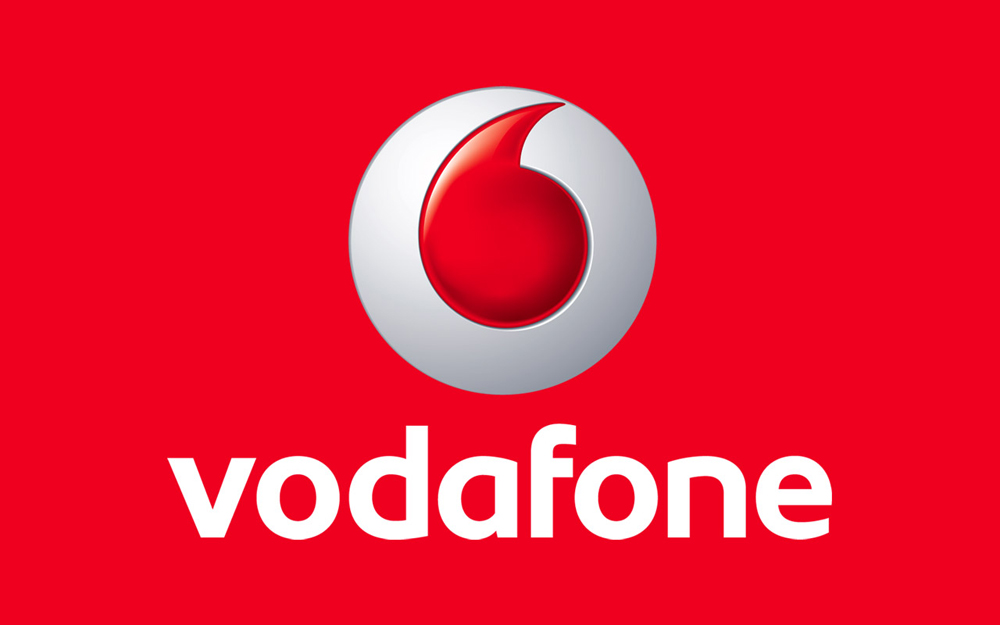 Vodafone have announced that going forward, 20% of the supplier selection criteria will depend on the companies commitment and performance on environmental issues, alongside diversity, inclusion and health and safety.
The new selection process is part of company-wide goal of halving its environmental impact by 2025.
Earlier this year Vodafone announced plans to have its entire European mobile network run on 100% renewable energy by July 2021 whilst also cutting the equivalent of 350 million tonnes of CO2 across its supply chain over the next decade.
Read article here
---
You may also be interested in:
ISO 14064-1: 2018 Greenhouse Gas Inventories & Measuring Carbon Footprint. Read More  
NEBOSH Certificate in Environmental Management Read More
Environmental Impact Assessments Read More
Carbon Action part of Chris Mee Group is a leading provider of Climate Change, Carbon Footprinting, GHG and Carbon consultancy in Ireland and the UK.
Have a question? Chat to us instantly by clicking the chat box in the bottom right-hand corner of your screen. Alternatively, you can click here to email [email protected]