Maintaining Compliance with EU Rules, Irish Regulations and Provisions of the Working Time Directive.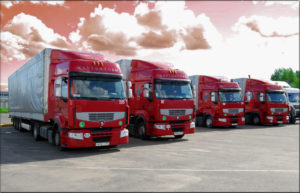 The Transportation and Storage Sector covers a range of work activities such as land transport, storage and warehousing and postal and courier activities.  Official figures indicate that upwards of 93,000 people are employed in this sector.  According to the HSA the fatal accident rate for this sector is the third highest (after construction and agriculture) with an average rate of 5.45 per 100,000 employed.  Vehicles at work continue to be a major cause of fatal and major injuries. Estimates suggest that up to one-third of all road traffic accidents involve someone who is at work at the time.  In addition to road traffic safety  other key issues the industry faces include manual handling of freight, falls, securing loads and onsite traffic management. Owning or operating a commercial vehicle or fleet of them carries with it important responsibilities around driver hours, tachograph management, vehicle testing,  maintenance and road worthiness. Employers must provide and maintain safety systems of work in connection with plant, vehicles, equipment, tools, machinery and substances both in the depot and in vehicles.  Employers must also have the safety systems in place to check that employees, agency and contract workers or  drivers all meet required safety requirements.  The Road Safety Authority (RSA) has implemented a risk rating system for heavy commercial vehicle operators (CVORI) and  uses this  risk rating system as a tool to help decide which operators should be inspected.  Operators may be inspected by the RSA either at their premises or drivers might be stopped at the roadside.
Transport Clients Include:
Client Case Studies:
Client Comments:
An Post
The Chris Mee Group has a high calibre team and the necessary support structures in place to effectively manage our health, safety, quality and environmental (HSQE) training requirements nationwide.
Training and Development Manager / An Post
Lidl
As always everyone was very professional with the Chris Mee Group.
Training and Development Manager / Lidl
Dairygold
A major strength with CMSE is the wide knowledge base associated with all their staff. From training, consultancy and auditing, CMSE exceeded my expectations. I have been extremely happy with the level of service provided in all aspects and would not hesitate to recommend CMSE to anyone.
Environmental Health & Safety / Dairygold Food Ingredients
Kraft Foods
I have been availing of the services of CMSE for well over 10 years... From implementing EHS Management Systems and Risk Management solutions, managing construction safety, conducting audits and assesments to the provision of training, temporary and full-time placement...I have always found their services to be exceptional.
European Commercial Safety Leader / Kraft Foods (Mondelez International)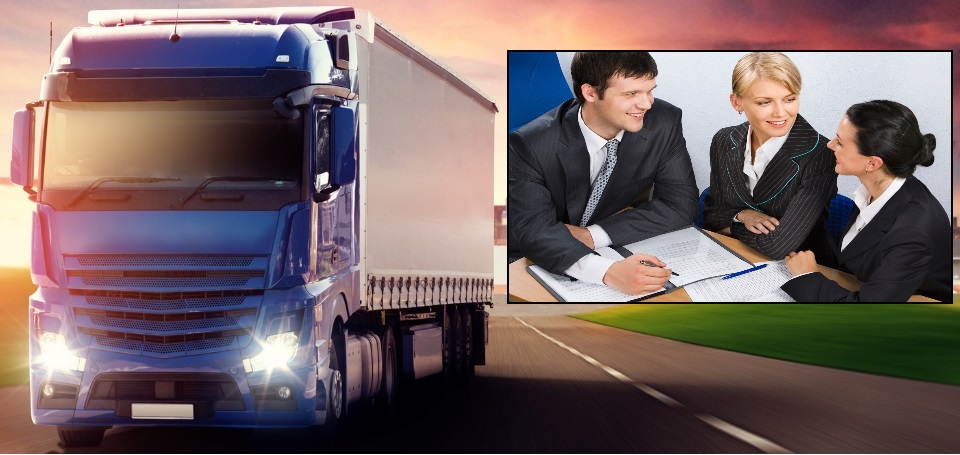 Transportation Sector EHS Consultancy
Chris Mee Group works with many commercial vehicle owners in assessing their risks and implementing safety management systems that cover vehicles, plant and equipment, drivers, operations planning and personnel.  Chris Mee Group also work with clients to improve their CVORI risk rating. Preventive plans not only includes measures to ensure compliance with road traffic legislation but also measures such as establishing written safety policies for drivers, implementing an internal communication system and training in safe driving, manual handling, forklift driving and loading
EHS Consultancy More Info
Transporting Dangerous Goods – DGSA and ADR Services
Any business involved in the transport, or related loading or unloading, of dangerous goods by Road is required to appoint one or more Dangerous Goods Safety Advisers (DGSAs).   Chris Mee Group is a leading provider of  DGSA and ADR services.
DGSA and ADR Services More Info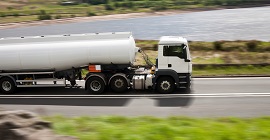 Customised Driving for Work EHS Training
Chris Mee Group is a leading provider of health and safety, environmental, and energy training for a wide range of transportation  clients. We have experience of designing   EHS curriculum for customised training programmes . Such training can include Decision Driver Training Courses (Defensive Driver Training – DDT), forklift and forklift stacker conversion training, Mobile Elevated Work Platform (MEWP),  Electric Pallet Truck training, onsite traffic management training, manual handling training ,  chemical handling as well as general EHS training.
EHS Training More Info
Transportation Sector  EHS Recruitment
Chris Mee Group  are a niche recruitment agency offering a highly professional and personalised technical recruitment service to our clients across the transportation  sector. We have placed  EHS Specialists/Engineers,  Project Managers, Environmental Monitors, Driving Instructors, among many other roles in numerous transportation  sites across Ireland and the globe.
EHS Rercruitment More Info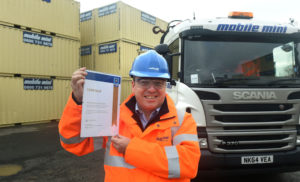 For more Information
Call 1850 315 415, Email info@cmse.ie or Send a Quick Enquiry below.
Enquire about Transport Sector Services