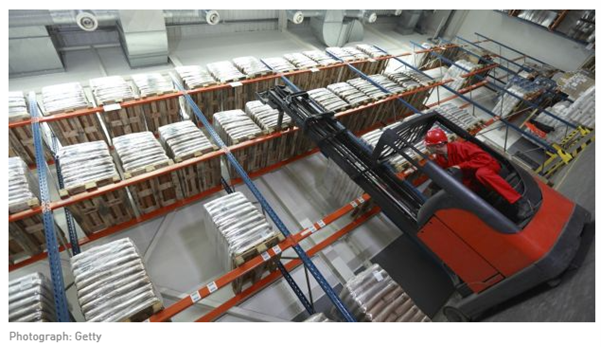 According to a report by the Health and Safety Authority (HSA), 2020 saw thirty people lose their lives in workplace accidents which involved vehicles. This brings the number of deaths in the past decade to almost 250.
44 cases of these workplace fatalities involved collisions between two vehicles and 21 people died after falling from vehicles.
The HSA today begins a two-week campaign of workplace inspections focusing on vehicle safety at warehouses, transport and logistics companies, and manufacturing plants.
---

Read the full article from Jack Power in The Irish Times
---
Chris Mee Group are industry leaders in the areas of Behaviour Based Safety (BBS) and Observational Based Safety programmes. Find out more about how BBS systems can help you to reduce accidents.