January 5, 2021 By Valerie Foster Comments are Off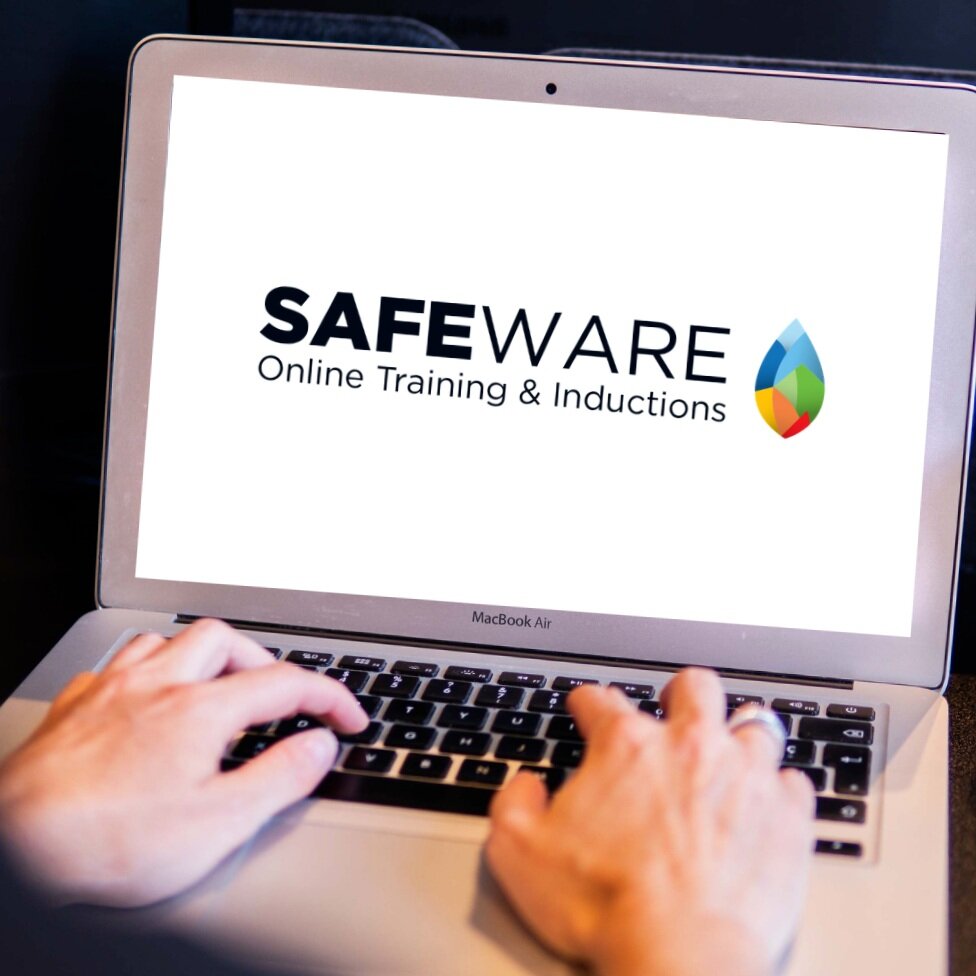 Record management is an essential element when it comes to training your employees. Having accurate & efficient record management assists in making your learning management system audit compliant. Defining record management can be vast but capturing and maintaining a foundation for an organisation is crucial. Teams rely on information and data to help them work effectively and to build the knowledge for themselves and the organisation as a whole. Security and GDPR compliance also come into play regarding record management for your LMS. Organisations must ensure the storage of documentation, certification and attendance of employees is secure and easily accessible to platform administration. 
The SAFEWARE Team have compiled a list of benefits of keeping your record management in toe for 2021.