By Alan O'Donovan and Jake Bumpus, Safety Engineering Consultants at CMSE Consultancy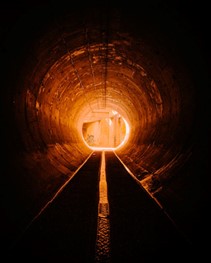 Entry into confined spaces continues to be a cause of death and serious injury worldwide today. As an example, according to a recent Irish government press release, there have been nine deaths in confined spaces on Irish farms in the last five years.
A confined space can be described as "Any place, vessel, tank, container, vat, silo, hopper, pit, bund, trench, pipe, sewer, flue, well, chamber, compartment, cellar, or other similar space which, by virtue of its enclosed nature creates conditions which gives rise to a likelihood of accident, harm or injury of such nature as to require emergency action".
In Ireland, the following legislation refers to the entry into confined spaces:
These regulations are supported by various Codes of Practice published by the Health and Safety Authority:
One of the main risks associated with confined space entry is hazardous atmospheres. The main hazardous atmospheres include:
Hydrogen Sulphide H2S (Highly toxic and explosive)
Methane CH4 (Explosive)
Carbon Monoxide CO (Toxic)
Low/High Oxygen levels O2
Before entry into a confined space a detailed written entry permit and work procedure must be completed. This is followed by initial monitoring of the atmosphere of the confined space, which must continue at regular intervals throughout the work. A safety zone must also be set up around the point of entry to ensure there is no restricted access throughout the duration of the work.
A person may not enter a confined space unless there is a suitable and sufficient emergency rescue plan in place. An interesting fact to consider is that three out of every five people killed in confined space accidents are the rescuers. Factors that directly correlate to deaths involved in confined spaces include inadequate training, inexperience, ignored permit conditions, inadequate rescue techniques and that the person didn't follow procedures. Areas where confined space fatalities have occurred are shown in the pie chart below where tanks, utilities, and sewers make up the vast majority of hazardous areas.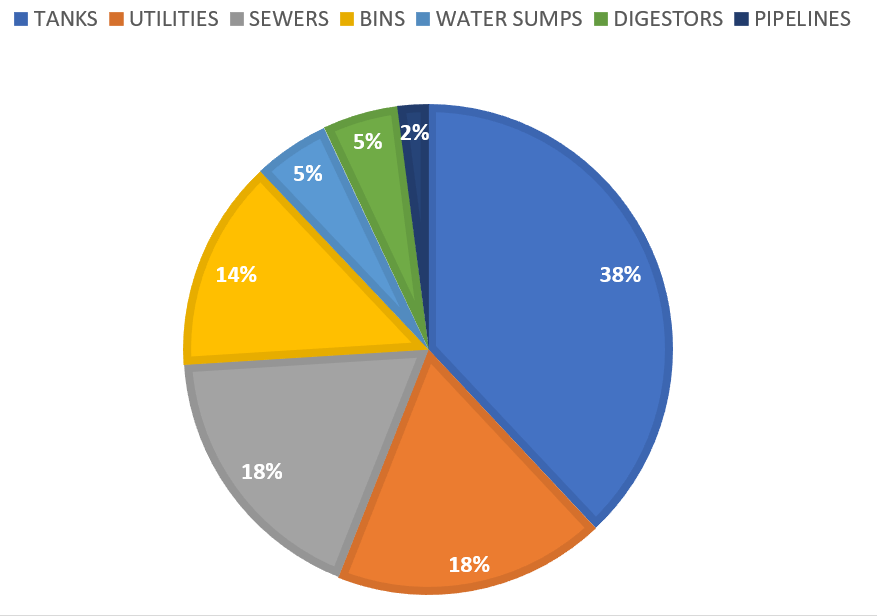 ---
CMSE Consultancy specialists provide practical solutions and advice to all our clients in all areas of Confined Spaces. Our team work to legislative requirements and benchmark against industry best practice.
Read more about our Confined space entry services on our website. If you require further information or assistance please contact us via email at [email protected], by phone at 021 497 8100 or start an instant chat with us via the chat box in the bottom right-hand corner of your screen.