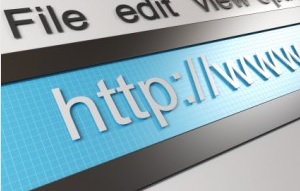 December 21, 2009 By John Hargaden
I have found the following sites to be excellent as information sources.
This HSE site has excellent information in video format on a huge number of safety topics: http://www.hse.gov.uk/resources/videos.htm
The following site from the US Chemical Safety Board has a huge selection of Chemical Safety Related Videos. Excellent Site: http://www.chemsafety.gov
The following site gives free pictures for use in the preparation of Safety Training Courses: http://elcosh.org/images/
The following site is excellent for Tool Box Talk information: http://safetytoolboxtalks.com/
I constantly update the best site list. Visit whenever you want to see the most recent best site list.