The Problem: Serious Accident Resulting in HSA Court Summons for A Sweet Manufacturer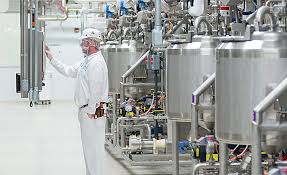 Chris Mee Group was contacted by a large sweet manufacturerthat had a serious accident resulting in an amputation.  The HSA accident investigation resulted in a prosecution for the sweet manufacturer. Chris Mee Group were called in by the client's defense team as Health and Safety expert witnesses. Part of the defense argument was the Chris Mee Group's recommendation that the client implement a safety management system.
The Solution: Implementing Safety Management System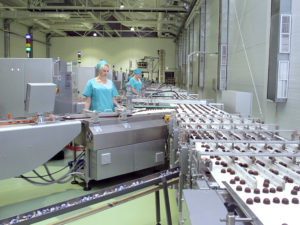 Although the defense of the HSA case was unsuccessful and the client was subsequently prosecuted they did recognize the benefits of implementing a safety management system. Chris Mee Group met with the client and conducted an independent accident investigation not only to determine the root cause and contributory factors of the accident but also to recommend new specific controls in order to  prevent another recurrence of similar events.  The resulting Safety Management System  would save the company from further avoidable costs in the future, whether in human loss or financial loss. The correct implementation of identified  practical corrective measures would also ensure the company would makes direct savings by reductions in insurance premiums. Chris Mee Group consultants guided the company through the accident investigation  process in an independent, non-judgmental manner. Once the investigation was carried out Chris Mee Group consultants drafted an safety system plan.  This plan clearly indicated the hazards and the controls measures that had to be implemented to minimise risk.  Chris Mee Consultants then worked the client in implementing the plan in a pragmatic and commercially viable way.
The Benefits That Accrued from Working with Chris Mee Group
Reduction in premium of 60% in three years
Reduction in claims of by 80%
Reduction in number of injuries from approx 20 per year to 5 per year
Eliminated the problem of under reporting
Reduction of damage to buildings, plant and equipment
Maintenance costs reduced by approx 25% on plant and equipment
Safety Management Systems Services Provided By Chris Mee Group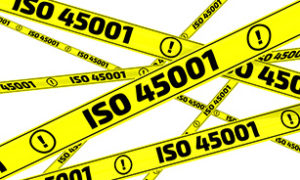 Chris Mee Group is a leading provider of Safety Management Systems in the Irish workplace. We work with many clients to gain OHSAS 18001 and ISO 45001  certification . Our services include initial Gap Analysis and improvement plan, risk assessment standardisation, assisting you in preparation for the pre-audits and certification audits, internal auditor training, maintenance of the certification once it is in place and anything else you need to get and maintain the certification.beneficial from the perspective of potential cost reductions and savings.
For more information on Chris Mee Group accident investigation and safety management  services please visit CMSE Consultancy or CMSE Training