Start-to-finish ERT Solutions
Building and resourcing an ERT can be a daunting process. In the event that you may be carrying out higher risk work that is beyond the usual scope of business we can provide a fully supported Stand-By ERT Services to cover these activities and to ensure compliance with legislation. CMSE also provides a large range of fire-related training and consultancy services such as Fire Certificate Applications, SEVESO, ATEX and Asbestos services.
CMSE have a team of experts available on hand should you need expertise on site in such areas as working at height, confined space or emergency response teams. Our teams provide  not just a response service but also help, advice and training whilst onsite.
Our team have completed this process for a number of clients across a range of industries including companies like Henkel, Glanbia, Almac, Atkins Global, ESB, The HSA, Sigma Aldritch and Leo Pharma.  Each ERT service is designed to fit the needs of the client and their stakeholders, e.g. Insurance requirements.
Stand-By ERT Services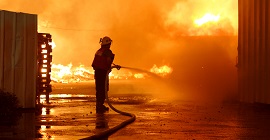 Stand-BY ERT Incident Command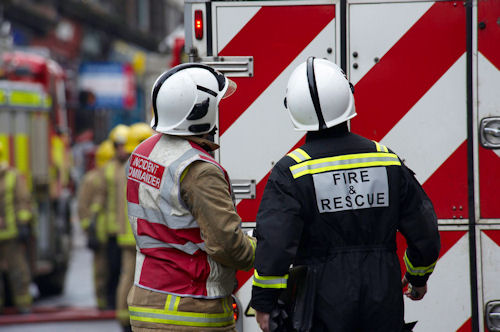 Stand-By Confined Space Services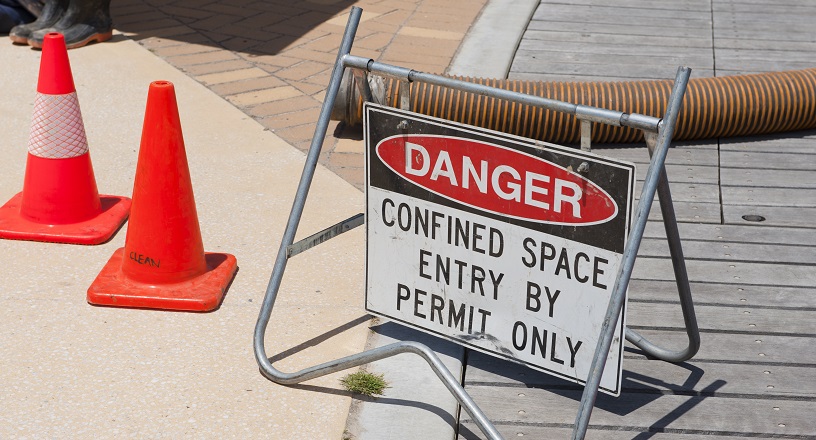 Stand-By Rescue from Heights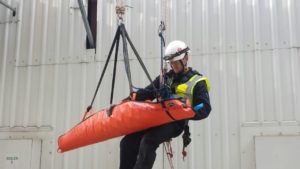 ENQUIRE ABOUNT STAND-BY FIRE, RESCUE AND CONFINED SPACE SERVICES
CMSE Consultancy Fire Safety Services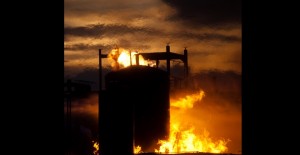 CMSE Consultancy is a leading provider of fire safety management and fire engineering services. Our experienced fire safety consultants provide technical support to ensure compliance with statutory requirements. CMSE Consultancy provides a large range of fire-related consultancy services such as Fire Engineering, Chemical, SEVESO, ATEX, HAZOP, DGSA, and Asbestos services.
CMSE Consultancy More Info
CMSE Training Fire and Rescue Courses
CMSE Training is a leading provider of Fire and Rescue training internationally for over 10 years. Our success is centred around the quality of our trainers and of our training facilities. We provide both Marine and Industrial Fire Safety Training courses in Ireland, the UK, Europe, Middle East and Africa. Many of our courses are internationally accredited incl. STCW, DOT, FETAC, QQI and more.
CMSE Fire and rescue Training More Info
For more Information
Call 1850 315 415, Email info@cmse.ie or Send a Quick Enquiry below.
Enquire about Stand-By ERT Services
Sign up to get interesting news and updates delivered to your inbox.