SEVESO Safety Services from CMSE Safety Consulting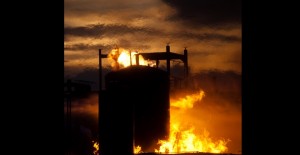 CMSE Consultancy specialists provide practical solutions and advice to all our clients in the SEVESO Safety services area.  We assist you in ensuring that your business complies with SEVESO 11 & 111 regulations for your site initially calculating whether your site falls into the upper tier (tier II) or the lower tier (tier I).
CMSE Process Safety Engineers will develop your Major Accident Prevention Policy (MAPP) document, Safety Reports and other documents required for compliance in close co-operation with your site personnel.
EMAIL OR CALL US NOW !   

Email Enquiry: 

[email protected]




Dublin Office: +353 1 517 5270  

Cork Office: +353 21 497 8100