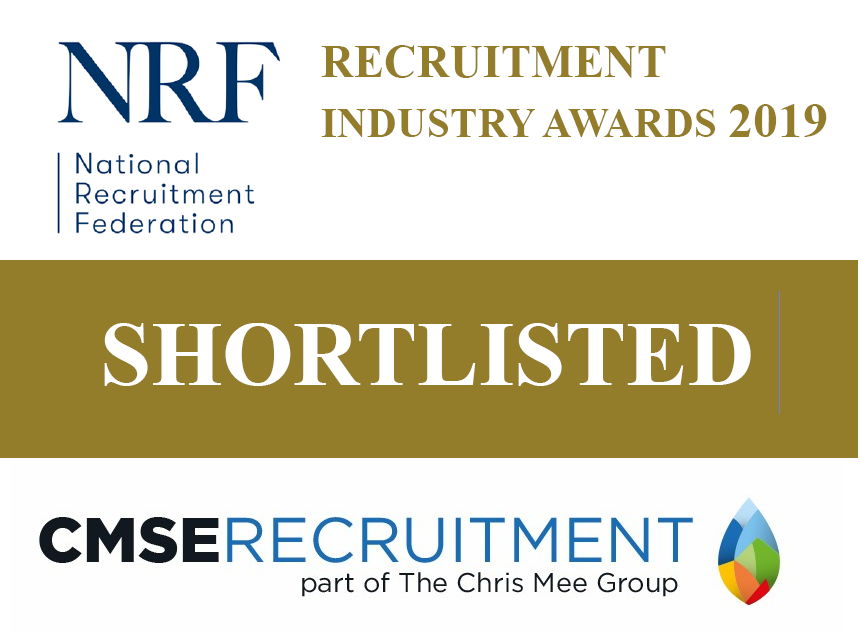 CMSE Recruitment shortlisted at the NRF Recruitment Industry Awards 2019 held at the Shelbourne Hotel Dublin.  The NRF awards are designed to recognise and reward excellence in recruitment in Ireland.
As CMSE Recruitment focuses exclusively on Environmental Health & Safety Jobs we were delighted to have made the shortlist for the "Best in Practice for a Specialism" award (sponsored by cloudcall). This award is for agencies who are excelling in a specific area such as Legal, Media, Aviation, Events, etc..
Though unsuccessful on this occasion, we are delighted to have been shortlisted amongst companies of such high calibre and we send our Congratulations to all of the evening's winners especially Excel Recruitment, leaders in retail and hospitality Recruitment who won the 2019 Best in Practice for a Specialism award.