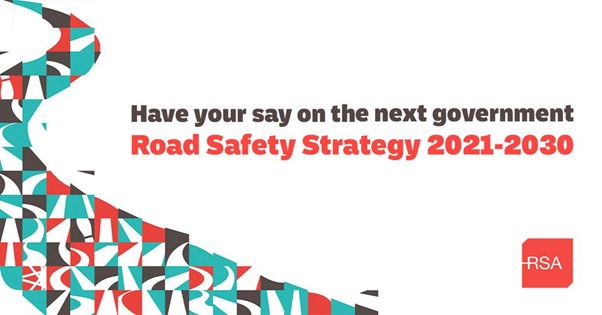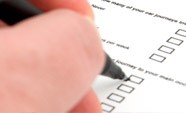 The Road Safety Authority (RSA) is working alongside stakeholders and key agencies to develop the next government Road Safety Strategy and wish to gain the views of the public and a wide range of interested groups. 
The RSA's strategy will be for the period 2021-2030. For further information, You can view the background document Here.
How to have your say;
Reply online by clicking here,
Download the consultation response document Here and email it [email protected] using "Response to Public Consultation on government's Road Safety Strategy" in the subject line.
---
You may also be interested in the following:
Maintaining Compliance with EU Rules, Irish Regulations, and Provisions of the Working Time Directive.  Read More
Electric Vehicles, Are they really the more Eco-friendly option? Read More
Latest Workplace Fatalities in 2020 Read More
Chris Mee Group are recognised as industry leaders in the areas of Behaviour Based Safety (BBS).   The CMSE specialist consultants have worked in the area for many years and have extensive experience in BBS Programmes.
Click here for more info on how Behaviour Based Safety systems can help you to reduce accidents.
---
Source: https://www.rsa.ie/en/RSA/Road-Safety/Our-Research/Road-Safety-Strategy-2021-2030/?fbclid=IwAR3_iE4Hi4sKzgVFWTBVPhfHt6VzOEELPDC2yWmxlOnHhdxnlncgQUBtZxg