EHS Solutions for the Pharma & Biotech Industry
The Chris Mee Group was founded in 1996 in Ireland as a specialist health and safety consultancy firm. Today Ireland has become one of the leading locations for the pharmaceutical and Biotech industry in the world with 9 of the top 10 largest pharmaceutical companies having operations throughout the country.  There are now nearly 25,000 people directly employed in the sector, with an additional 25,000 providing supporting services to the sector. Chris Mee Group is one of the leading companies providing EHS support services to the Pharmaceutical and Biotech industry including EHS Training, Consultancy, Recruitment and Carbon Emissions Training and Consultancy services.
Pharmaceutical & Biotech Clients Include:
Client Case Studies: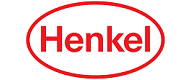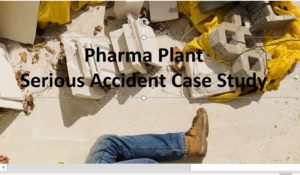 Client Comments:
Pfizer
CMSE Recruitment were helpful and efficient in sourcing potential employment prospects that suited me.
Safety Advisor / Pfizer
Astellas
Everybody felt they had achieved a high degree of up-to-date theoretical and practical knowledge from the course. Your instructors were outstanding on imparting relevant skills to our team
Astellas
Lilly
I found CMSEs service to be professional, productive, and very successful. I genuinely appreciate the efforts of all involved and I plan to work with CMSE again in the near future
ERT Manager / Eli Lilly
Sigma Aldrich
Some of our key safety people for the business were in attendance and all spoke extremely highly of the content and delivery.
HSE Specialist / Sigma Aldrich
Customised Pharma & Biotech EHS Training
CMSE Training is a leading provider of health and safety, environmental, and energy training for a wide range of Pharma and Biotech clients. We have experience of designing Pharma & Biotech EHS curriculum for customised training programmes . Such training can include internationally certified IOSH, NEBOSH and ISO Process Safety and Environmental Management, Risk Management Certificate, ATEX, HAZOP, Explosion Safety, Machinery Safety, Fire & Industrial ERT and general EHS training.
EHS Training More Info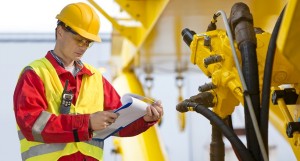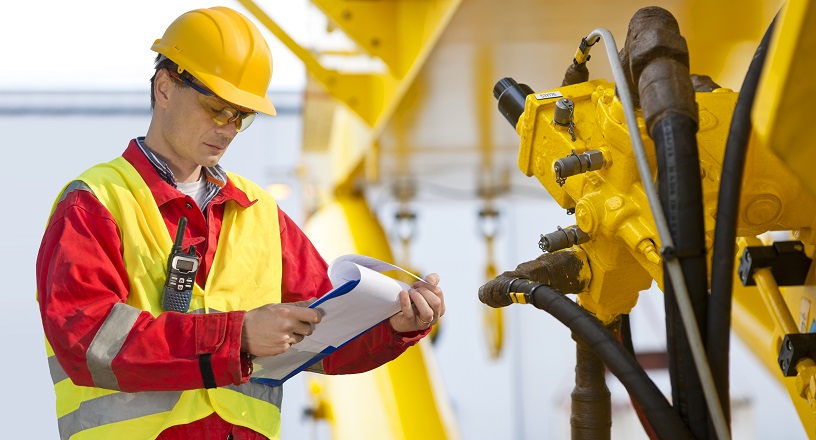 CMSE – Fire & Industrial Rescue Training
CMSE is a leading provider of Fire and Rescue Training internationally for over 10 years. We provide both Marine and Industrial Fire Safety Training courses in Ireland, the UK, Europe, Middle East and Africa. Many of our courses are internationally accredited incl. STCW, DOT, FETAC, QQI and more. The CMSE Training Fire Centre is located near Cork International Airport. Our equipment includes flashover units, helicopter simulator, flange fires, claustrophobic units, confined space tanks/tunnels, "Aquarium Unit", etc.
Fire &Rescue Training More Info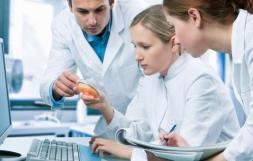 CMSE Pharma & Biotech Recruitment
We are a niche recruitment agency offering a highly professional and personalised technical recruitment service to our clients across the Pharma & Biotech sector. We have placed Engineers, HSSE Advisors, EHS Specialists/Engineers, Quality Managers, Construction Managers, Project Managers, Environmental Monitors, Welders, Fitters and Electricians among many other roles in numerous Pharma & Biotech locations across Ireland and the globe.
EHS Rercruitment More Info
CMSE Pharma & Biotech EHS Consultancy
CMSE Consultancy offers an extensive range of safety consultancy services which can be customised to suit our clients' specific needs. Our expert consultants provide advice and practical support based on our specialist skills and many years of experience in the Pharma & Biotech sector. Each of our customers have a direct point of contact nominated to ensure that their specific requirements are fully met within the necessary timescales. Pharma & Biotech industry services include Safety Management and Gap Analysis, Risk Assessment, Accident Investigation,  Explosion Safety Management, Environmental Impact Assessment, ATEX, ELRA, HAZID & HAZOP,  Fire Safety, SEVESO, Machinery Safety, EMS ISO 50001, EMAS ISO 14001, Carbon Emissions.
EHS Consultancy More Info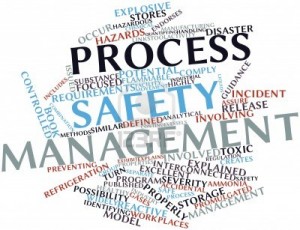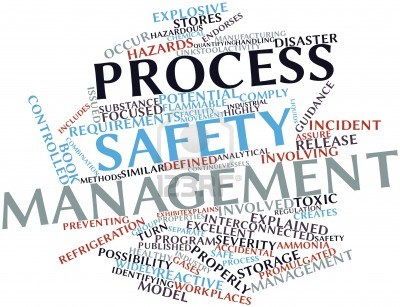 For more Information
Call 1850 315 415, Email info@cmse.ie or Send a Quick Enquiry below.
Enquire about Pharma & Biotech