Global Solutions for the Oil and Gas Industry
The Chris Mee Group was founded in 1996 in Ireland as a specialist health and safety consultancy firm. Today our operations are now international, providing EHS solutions to major players in the oil and gas industry across the world, in countries such as Libya, Qatar, South Africa, Turkey, Kazakhstan, China, and more. Our services to the Oil and Gas industry can be divided into four key areas to include Training, Consultancy, Recruitment and Carbon Emissions Training and Consultancy
Oil and Gas Clients Include:

Customer Case Studies
Customised Oil and Gas Industry EHS Training
CMSE Training is a leading provider of health and safety, environmental, and energy training for a wide range of International clients. We have experience of designing oil and gas EHS curriculum for customised training programmes up to 52 weeks in duration. Such training can include intrnationally certified NEBOSH International Oil & Gas Certificate, NEBOSH Fire & Risk Management Certificate, IEMA Associate Certificate in Environmental Management, BSI Auditor Training, NORM Training, Oil Spill Response and NVQ 4.
CMSE Oil & Gas EHS Training More Info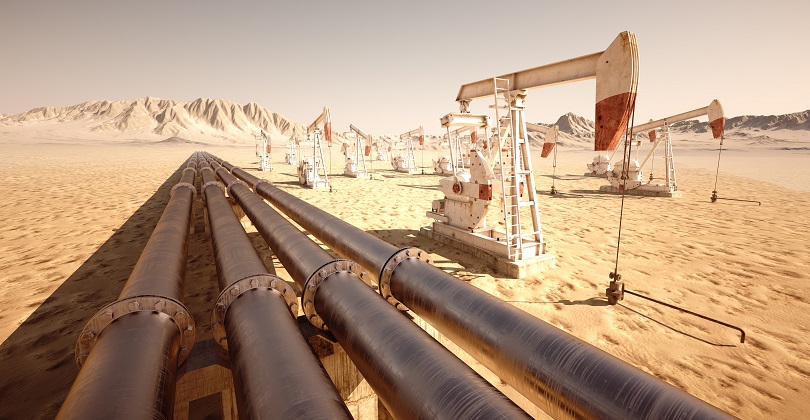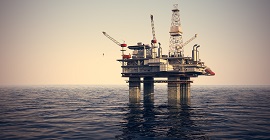 CMSE Offshore Marine STCW Academy
CMSE Training is a leading provider of marine fire training to clients in Ireland, the UK and across Europe. We can deliver individual courses or a suite of fnternationally recognised STCW courses including Fire, First Aid, PSSR, PST and Ship Security. Our clients include shipping companies, fire services, marine manning agencies and offshore facilities.
CMSE STCW & Offshore Training More Info
CMSE – Fire & Rescue Training
CMSE is a leading provider of Fire and Rescue Training internationally for over 10 years. We provide both Marine and Industrial Fire Safety Training courses in Ireland, the UK, Europe, Middle East and Africa. Many of our courses are internationally accredited incl. STCW, DOT, FETAC, QQI and more. The CMSE Training Fire Centre is located near Cork International Airport. Our equipment includes flashover units, helicopter simulator, flange fires, claustrophobic units, confined space tanks/tunnels, "Aquarium Unit", etc.
CMSE Fire & Rescue Training More Info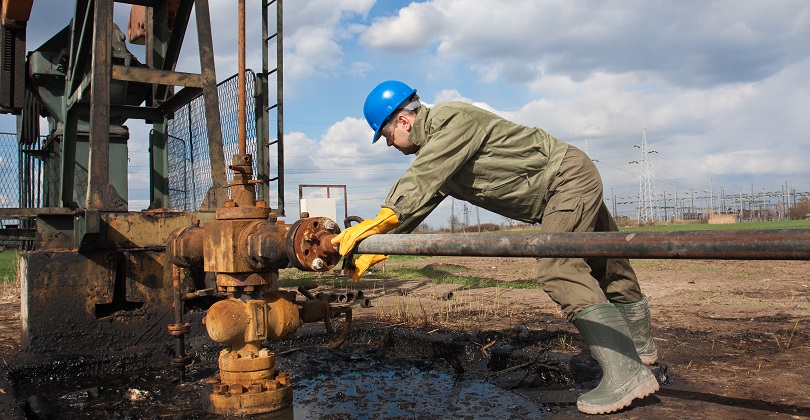 CMSE Oil & Gas Recruitment
We are a niche recruitment agency offering a highly professional and personalised technical recruitment service to our clients across the Oil and Gas sector.  We have placed Engineers, HSSE Advisors, EHS Specialists/Engineers, Quality Managers, Construction Managers, Project Managers, Environmental Monitors, Welders, Fitters and Electricians among many other roles in numerous oil and gas locations across the globe including Qatar, South Africa, Dubai, Saudi Arabia and China.
CMSE Oil & Gas Rercruitment More Info
CMSE Oil & Gas EHS Consultancy
CMSE Consultancy offers an extensive range of safety consultancy services which can be customised to suit our clients' specific needs. Our expert consultants provide advice and practical support based on our specialist skills and many years of experience. Each of our customers have a direct point of contact nominated to ensure that their specific requirements are fully met within the necessary timescales. Oil and Gas industry services include Environmental Impact Assessment. ATEX, ELRA, HAZOP Fire Safety, SEVESO, DGSA, EMS ISO 50001, EMAS ISO 14001, Carbon Emissions
CMSE Oil & Gas EHS Consultancy More Info

For more Information
Call 1850 315 415, Email info@cmse.ie or Send a Quick Enquiry below.
Enquire about Oil & Gas