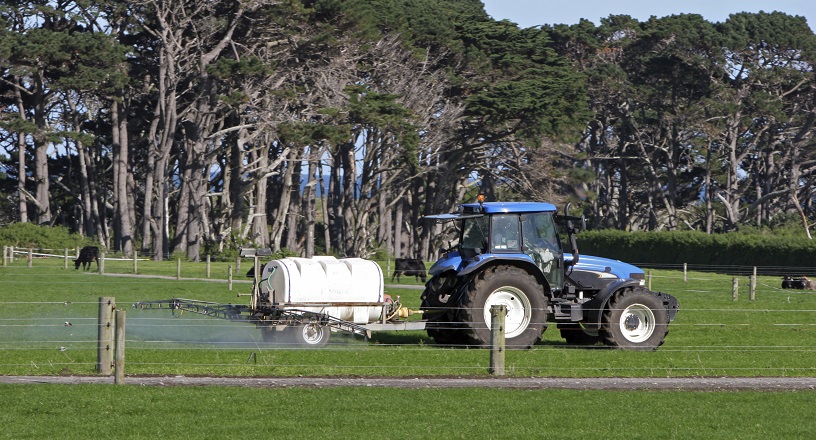 BOOM SPRAYER COURSES
November 26th, 2015 is the deadline day whereby Under new legislation all farmers must be trained and registered with the Department of Agriculture to be professional users of pesticides
To ensure compliance, farmers can should partake in the Boom Sprayer Training Course and then register with the Department of Agriculture.
Farmers can check with their local Teagasc office to see if they already possess the required qualification in which case they will be presented with the required documentation.
If you need to book onto a Boom Sprayer Training Course please call Lisa at 1850 315 415.