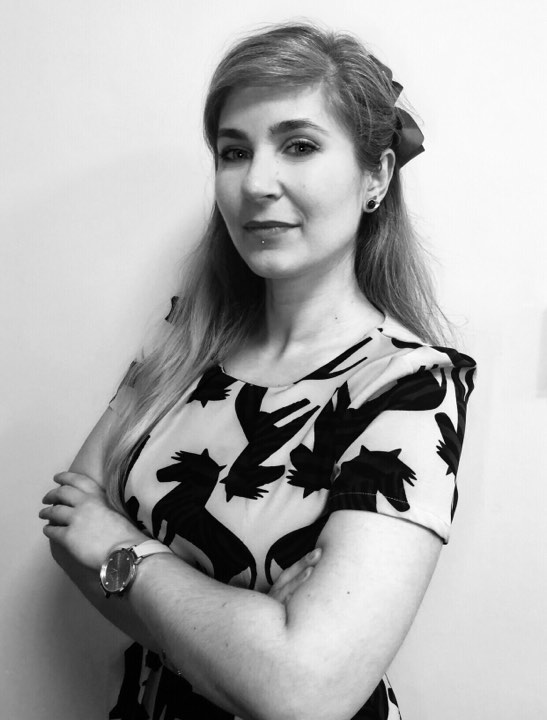 We at Chris Mee Group are delighted to welcome Ruxandra Fanning to our Little Island based CMSE Recruitment team.
Ruxandra joined the Chris Mee Group in 2019 as Recruitment Specialist. In her previous roles, Ruxandra established and managed high performing remote recruitment teams and was responsible for the expansion of the internal Recruitment team. Ruxandra has international experience in the field of software localization, translation and transcreation which she utilised for clients including Apple.
Ruxandra is full of positivity and is keen to use her knowledge and experience of recruiting in a new discipline to assist Environmental, Health and Safety professionals. Ruxandra's goal is to guide our candidates to positions they can be passionate about, be they permanent or contract based roles, in Ireland or further afield.
      Contact Ruxandra
  Email: [email protected]
  Tel: +353 21 497 8100