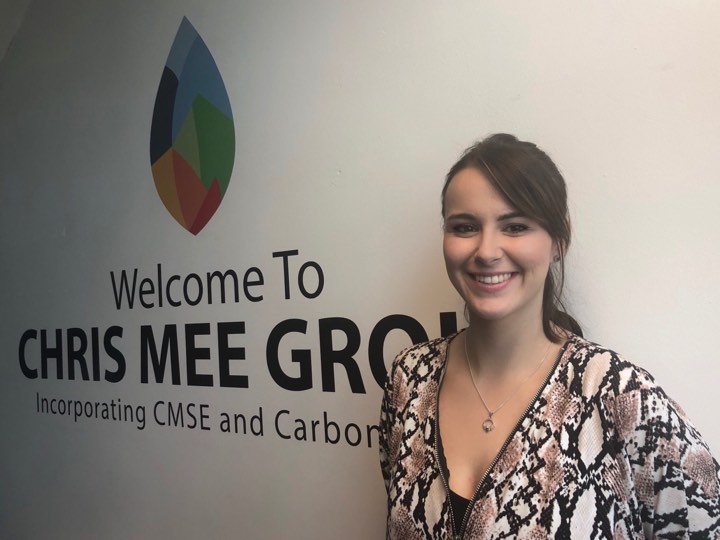 We at Chris Mee Group would very much like to welcome Ciara O'Dwyer to the CMSE Recruitment team based in Little Island.
In her previous roles, Ciara has shown herself to be an expert recruiter, known for her energetic and cooperative attitude as well as her excellent judgement skills when it comes to finding the best candidate for each role.
Ciara originally from Tipperary has Over 10 Years' experience in sales/recruitment and has recruited and placed a wide range of candidates in the medical device, pharmaceutical and biotechnology industries and is now accepting applications for permanent and contract EHS roles across the country on behalf of CMSE Recruitment.
Contact Ciara
Email:
[email protected]
Tel:
+353 4978100
LinkedIn