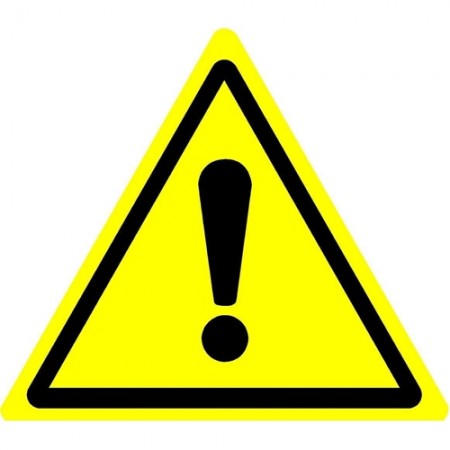 The European Commission published a regulation on February 18th classifying titanium dioxide (TiO2) which contains greater than 1% respirable dust content by inhalation as a Category 2 [Animal] Carcinogen. Enforcement of new labelling requirements will commence after Sept. 9, 2021.
This action follows a decision by CARACAL that the Category 2 cancer hazard classification by respirable dust inhalation has been focused on conveying that specific hazard where respirable dust exposures occur (such as exposure to particles less than 10 µm in diameter).
This distinction mitigates the required hazard warnings somewhat for TiO2 in formulated products such as liquid paints.  Hazard warnings will remain for powder coatings since they may contain more than 1% of respirable dust size particles.
Despite repeated efforts by TiO2 manufacturers, trade groups and end users, this regulation that will impose onerous new labelling requirements as well as implications for product quality, performance and waste management.
Similar Topics:
Source; http://ehsmanager.blogspot.com/2020/02/eu-publishes-new-classification-for.html