CMSE Machinery Safety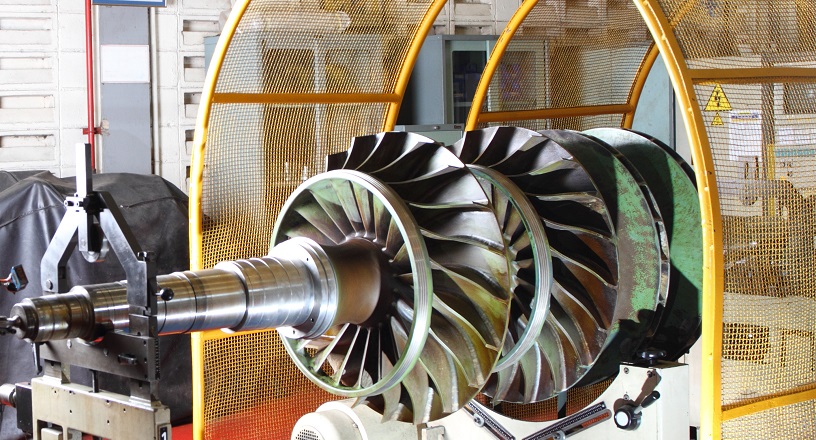 CMSE is a leading provider of Machinery Safety Support to many clients nationally. Our specialists provide practical advice, training and machinery solutions to support your particular needs. Our team work to legislative requirements and benchmark against industry best practice.
Services Provided By CMSE
CMSE consultants provide the following non-exhaustive list of machinery related services:

CE compliance and review of relevant directives and standards
Equipment hazard analysis and risk assessment
Creation of safety concept and generation of a safety design review
Evaluation of compliance with the Essential Health and Safety Requirements (EHSR)
Compiling legally required documents for CE marking including technical construction files, etc
CMSE can also review the machinery and its interface with the production process. We also involve operations and maintenance personnel to identify their main safety concerns. This type of assessment includes:

A risk assessment of both mechanical and non-mechanical hazards on individual machines
Assessment of the existing risk reduction measures
A review of the viability of upgrading the safety of the machine
Prioritised recommendations on approach to improve current status
See more detail in the links below.