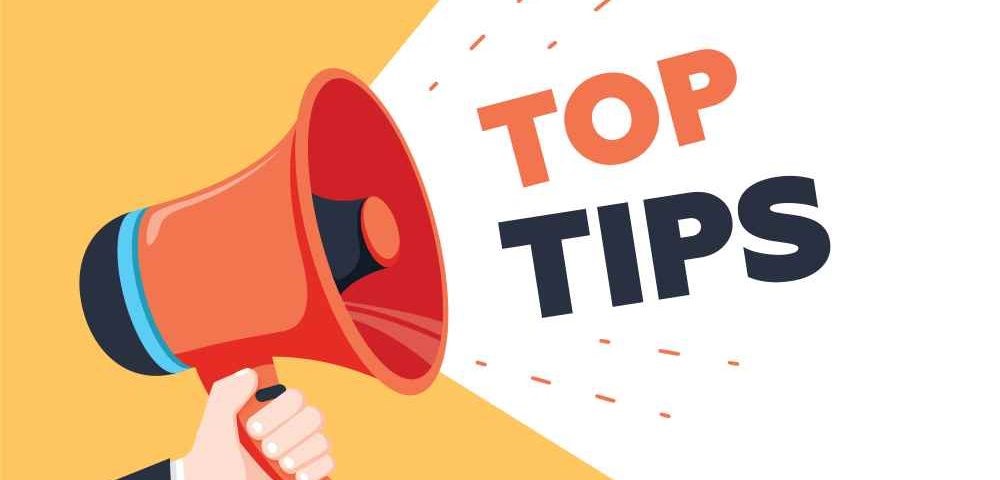 LinkedIn Profile Top Tips for Contractors!
Here at CMSE Recruitment we have an ever increasing number of available contractor roles. These Environmental, Health and Safety roles are distributed across Ireland and in a vast range of industries.
Here are the CMSE Recruitment teams 3 Top CMSE Recruitment Tips for Contractors!
Make sure you have a professional profile picture
While your wedding and holidays pictures definitely depict you at your most happy and confident self, they don't have much to do with your professional career. LinkedIn is not Facebook, so keep the family photos for friends and take a good quality headshot against a white background in the office to represent your professional career.
Point out contract roles in your employment history
It can be a red flag for hiring managers when they see you've had consecutive short term roles (under 1 year) in your employment history, especially if they can't see any obvious reason for it. This can be easily avoided if you mention with each job that it was a fixed term contract (6-month contract etc., or a maternity cover contract for 9 months).
Make the most of your profile
Avoid getting endless agencies reach out to you with the wrong jobs by simply updating your status or 'About' section with the kind of work you are looking for. "Current contract ending in October, looking for a new 6-12 month contract in the Munster region starting in December"
Contact Odhran for a confidential chat or professional advice. Call 1850 315 415
For further Interview/CV assistance check out our Candidate Section of our website Here.
Most importantly – Sign up Here to receive Job Vacancies directly to your inbox.