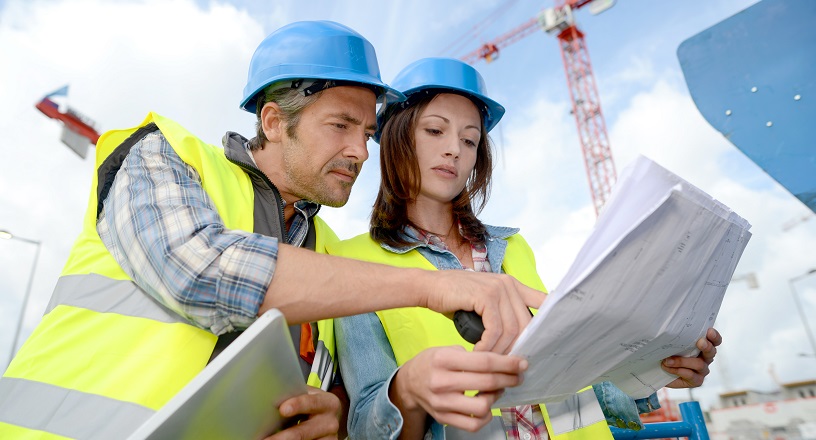 Lead Worker Representative
The Chris Mee Lead Worker Representative Training Course is a 1 hour training course intended to equip the Lead Worker Representative to fulfil their duties as mandated by the National COVID-19 Protocols.  Topics include: Duties of Employers/Employees, Typical Workplace Measures and the Role of the Lead Worker Representative. See dates and booking links below
Book your course here!
make an enquiry
.
Lead Worker Representative Course
REQUIREMENTS – WEBINAR COURSES 

We recommend use of Google Chrome™ 5.0 or newer web browser 

You will require; 
Reliable Internet Access 
Audio (headphones or speakers) 
Microphone 
Webcam  
Please test these prior to commencement of the course. Late joiners to the course will not be allowed access. Chris Mee Group will be unable to provide technical support on the day of the course. We ask all attendees to arrive to the webinar at least 10 minutes before the course begins. 
Duration: 1 Hour
Participants: Up to 10 participants
---
Who Is This Course Intended For?
Lead Worker Representative who wish to fulfil their duties as mandated by the National COVID-19 Protocols.
 Lead Worker Representative Objectives
On completion of this course, participants will be able to:
• Identify Hazards of COVID 19
•Understand the requirements of RTW Protocol
• Understand your role as LWR

Course Programme
Duties of Employers/Employees
• Covid Response Plan
• Risk Assessments
• Prevention and Control Measures
• Identification and Isolation Contingencies
• Record Keeping requirements – sample templates
• Communication and Consultation needs
Typical Workplace Measures
• Physical distancing
• What to do if not possible
• Adaptation of existing procedures
• Staggered breaks/shifts, queueing policy
• PPE
• Cleaning & Disinfection
• What you need to know about HVAC and Legionella
Role of the LWR
• Why LWR Necessary
• Proactive and Reactive Roles to be played
• Need for training and structured approach for the LWR
• How the LWR need to work with management team
Each course is subject to course booking conditions. Please
contact
our office for further details.
Can't find what you're looking for?