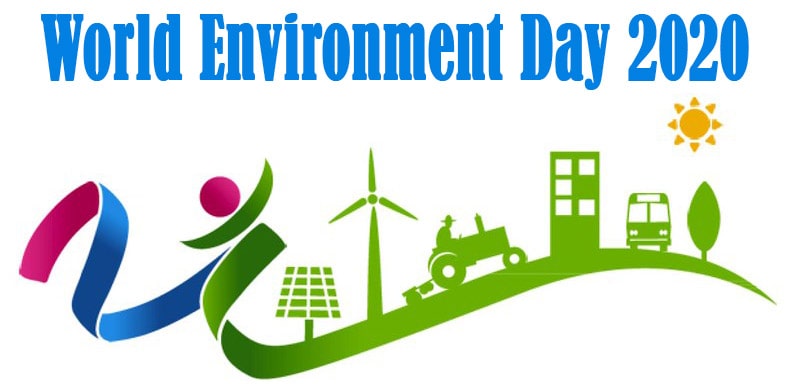 Hosted on June 5th every year since 1974, World Environment Day is the most renowned day of the year for environmental action. A day that offers a global platform for inspiring positive change. A day when celebrities and regular citizens focus efforts and time into pressing environmental issues. A day when governments are engaged!
Did you know that our food, our air, our water & our climate all come from nature?
Marine plants produce more than a half of our atmosphere's oxygen each year and One mature tree can absorb 22 kilos of carbon dioxide, releasing clean air/oxygen in exchange.
World Environment Day 2020 is hosted by Colombia and the theme is biodiversity.
Never in our lifetimes has the interdependence of human life and the world, in which we exist been so obviously demonstrated. From the bushfires in the USA, Australia & Brazil to the locust infestations across East Africa and now, a global disease pandemic, the biodiversity concern is both urgent and existential.
You can browse the schedule of UNEP events, virtual tours, film screenings, and more by clicking here
---
Carbon Action part of the Chris Mee Group is a leading provider of Environmental Consultancy & Training in the UK and Ireland, providing hands on classroom training in carbon quantification, verification and management of carbon projects that conforms with the global standard – ISO 14064 (What is ISO 14064? Click Here) and the GHG protocol
Similar Topics:
Climate Change- Greenhouse Gas Effects Read More
Carbon Footprinting, Climate Change & Carbon Emissions Consultancy Services Read More
Environmental Impact Assessments Read More
Carbon Emissions Training Courses Read More
EU Emissions Trading System (EU ETS) Read More
SOURCE: