The UN predicts that there will be 74 million tonnes (Mt) of electronic waste globally by the year 2030.
It's thought that the replacement of phones, TVs, and computers at Christmas is contributing to the growing problem of electronic waste.
Data from the Global E-Waste Statistics Partnership along with household composition data from the United Nations was recently analysed and utilised by Clear It Waste Removal to calculate which of the 39 European countries produce the most E-waste per household.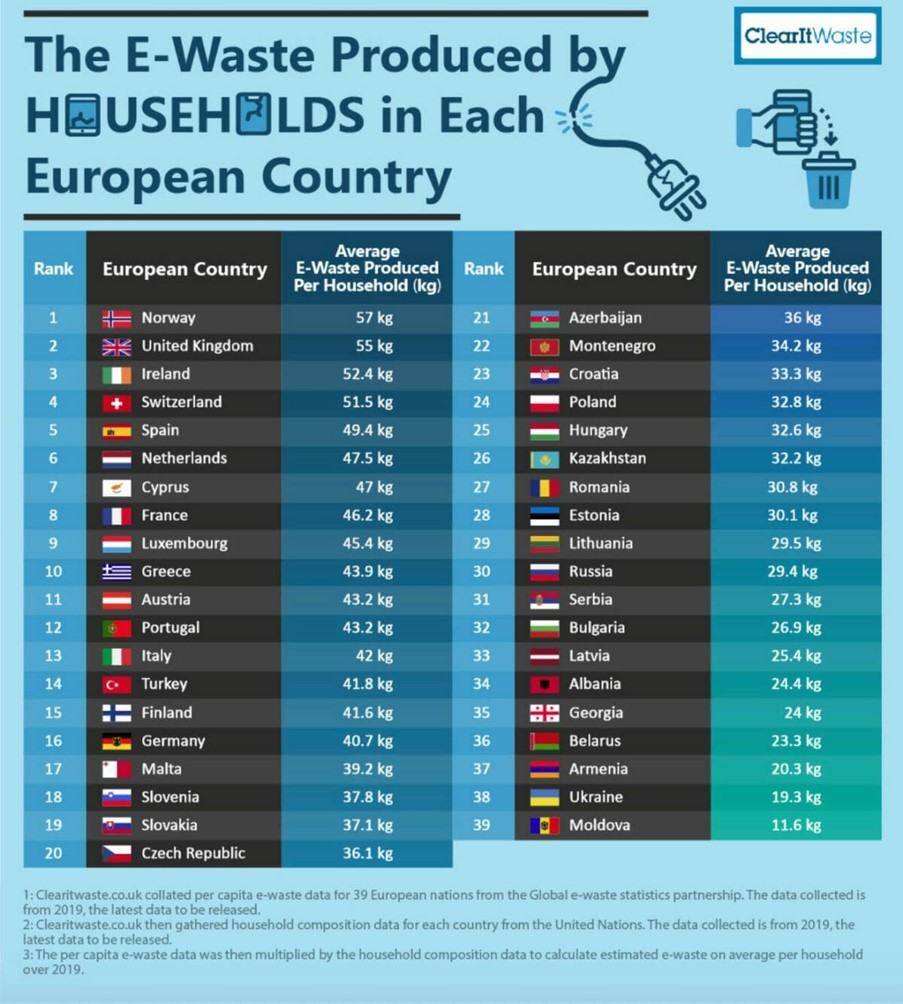 Read the full article here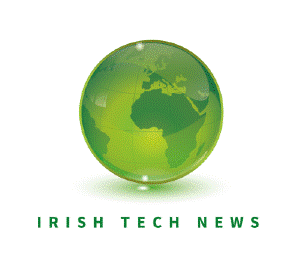 ---
You might also be interest in:
Waste reduction and management are now seen as crucial in all business sectors. CMSE Consultancy is recognised as one of the best providers of expertise in this area nationwide. Read More
NEBOSH Certificate in Environmental Management Read More
Environmental Impact Assessments Read More
Hazardous Area Classification Read More
Have a question? Chat to us instantly by clicking the chat box in the bottom right-hand corner of your screen. Alternatively, you can click here to email [email protected]