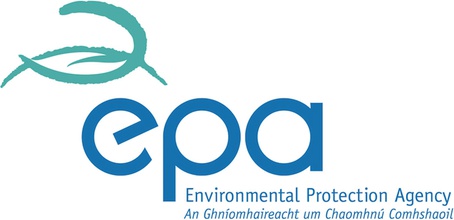 The latest statistics report from the Environmental Protection Agency (EPA) indicate that Ireland is 'going in wrong direction across a number of indicators, such as falling recycling levels'.
2019 and 2020 data shows that Ireland continues to be a throwaway society which depends heavily on incineration.
Covid-19 has led to a considerable increase in household waste. While the EPA will be undertaking detailed waste characterisation work in coming months, feedback from retailers is that there has been a notable increase in customer demand for wrapped over loose food items including bakery items and fruit/veg.
Read article here
---
You might also be interest in:
Waste reduction and management are now seen as crucial in all business sectors. Chris Mee Group is recognised as one of the best providers of expertise in this area nationwide.
Have a question? Chat to us instantly by clicking the chat box in the bottom right-hand corner of your screen. Alternatively, you can click here to email [email protected]