Are you considering a career in construction? Or perhaps you have new personnel joining your construction team in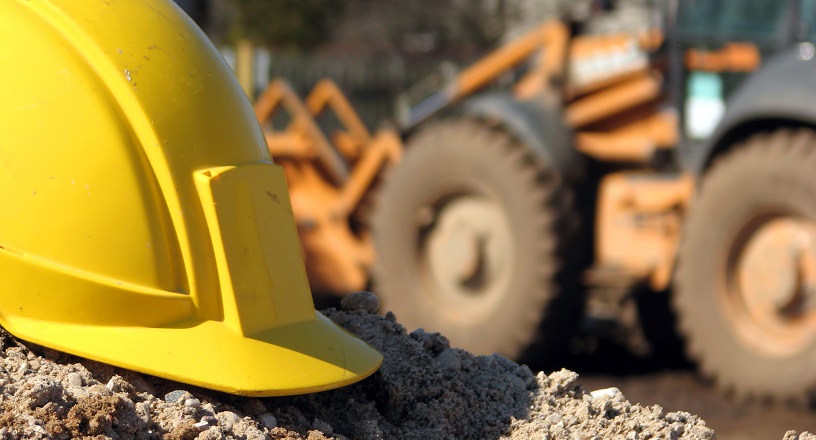 the near future. If so, here are some key points in relation to construction training that will be of interest to you!
---
As you likely know, Under the Safety Health and Welfare at Work (Construction) Regulations 2013  there is a legal requirement for all craft and general construction workers, Persons undertaking on-site security work, and Persons or classes of persons as may be prescribed by the Minister to have completed Safe Pass Training.   
This 1 day course, operated and managed by SOLAS aims to raise the standard of safety awareness in the construction industry.
In addition to Safe Pass Training, If you are required to manually move something, that is to lift, push or pull anything you must have received Manual Handling Training.  This half day theory and practical course covers anatomy of the spine, as well as practical manual handling techniques.
Will your new role involve you working at height – perhaps on scaffolding or ladders? If so, it's advisable that you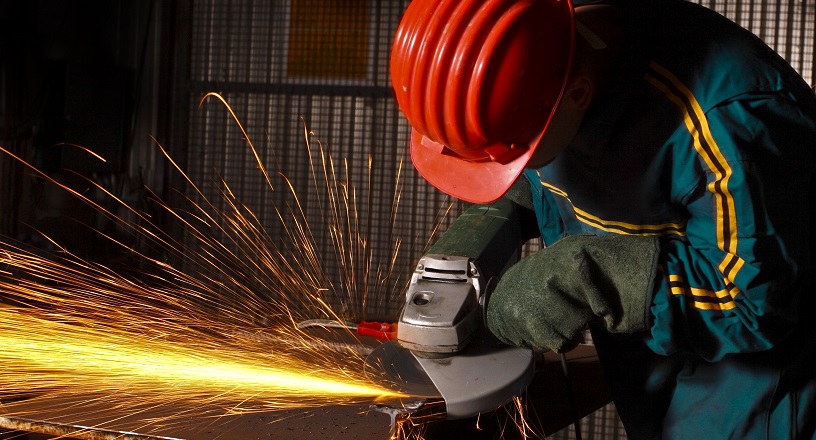 complete Working at Height Training. Whilst this is touched on as part of Safe Pass training, some employers look for separate certification. This half day course is designed to prevent falls in the workplace as well as, ensuring the safety of people working in areas such as roof works, scaffolding, ladders and more
Finally, will your new role entail any mounting, operating, handling or storage of abrasive wheels? Incorrect use of abrasive wheels is extremely dangerous and can result in a serious injury or fatality.  The Safety, Health and Welfare at Work Act 2005 (Section 2 covers competency and demands training for all such activities) and The Safety in Industry Act 1882 (Schedule No. 30 (Abrasive Wheels) places an obligation on all employers where Abrasive Wheels are in use, to ensure that only trained, competent and appointed personnel mount the appropriate wheels in the machines. Abrasive wheel training is strongly recommended for anyone operating this equipment. 
The half day Abrasive Wheels course, written exam and practical assessment will cover Hazards and protection, Codes and specifications, Storing, handling, transporting wheels, and testing and more.