Researchers from the Imperial College London, lead by Dr Richard Gill, from the department of life sciences have found that residues of imidacloprid insecticide in flowers and plants can cause permanent brain damage in baby bumblebees.
Having been exposed to small amounts of the insecticides during their development as larvae or very young adults, scans of almost 100 bees from the different colonies found that the bees had a smaller volume (reduced growth) in the key region of the brain that facilitates learning.
Dr Richard Gill, said: "Bee colonies act as superorganisms, so when any toxins enter the colony, these have the potential to cause problems with the development of the baby bees within it… These findings reveal how colonies can be impacted by pesticides weeks after exposure, as their young grow into adults that may not be able to forage for food properly."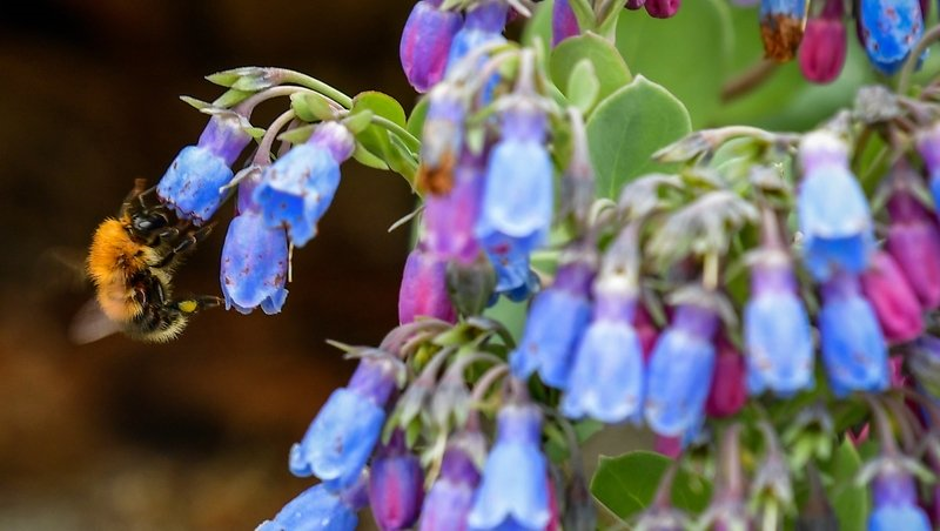 Here are 4 Things that You can do to save the bees
If you have even a small space or a balcony for plant pots, you can grow flowers and herbs.
Plant flowers and shrubs that will flower in spring or autumn.
Consider leaving an area uncut to allow daisies, dandelions and other flowers to grow.
Plant fruit trees!
Similar Topics
A third of Irish Bee species Threatened with Extinction. Why You Should Care and How You Can Help Change It! Click here.
2 day ISO Carbon Footprint Measurement Course. Learn to measure and manage your greenhouse gas emissions For additional information

Click here.

Chemical Agents Assessments. What chemical agents are hazardous?  What are the legal requirements? For more info

Click Here
Source https://www.rte.ie/news/environment/2020/0304/1120099-baby-bumblebees/