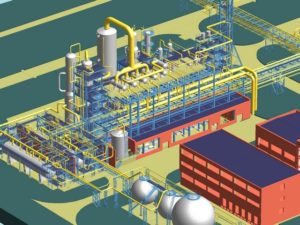 Design projects and design review are moving towards using 3D models for the design review process.  3D models provide an excellent platform for cost-effective design reviews.   CMSE Consultancy have been involved in numerous  design projects and have facilitated many design review experts.  Dr. Farzad Naghdali has developed a comprehensive method for performing Basic Ergonomics Reviews using 3D model systems.  Dr. Naghdalhas has also published several articles in relation to his extensive work on design projects and the integration of ergonomics principles into the design using his new technique.
The new method includes aspects such as provision of design guidelines and references, providing support for design team based on best industry practices, facilitation of review and implementation of design improvement solutions. These cost-effective techniques can also dramatically reduce the overall project costs.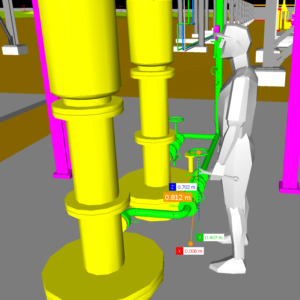 We can help you to develop a set of clear design guidelines and facilitate the review of the design to ensure:
Accessibility
Visibility
Maintainability
Rescue possibility
Compliance with project references
Optimisation and improvement
We offer professional design review workshop facilitators for 3D model BER also using videoconferencing technologies.