June 17, 2021 By Catherine Mee Comments are Off
A question I get asked quite often is "How can I get into Health & Safety?"
The answer is – There are a whole bunch of different routes that you can take!
We have Consultants who began in Utility companies. People with backgrounds in Education. Engineers and even a Scientist!
If you've been checking out our Job Vacancies for a while and want to know how to align yourself with the skills required for these types of roles please get in touch. I hope to hear from you!
---
Right now we are actively recruiting for a number of contracting and permanent roles in the Roscommon, Waterford, Kildare, Dublin and Cork regions. Our clients are working in the pharmaceuticals and construction sectors amongst others, with the roles varying from senior EHS management, environmental engineers to hands on safety officer positions.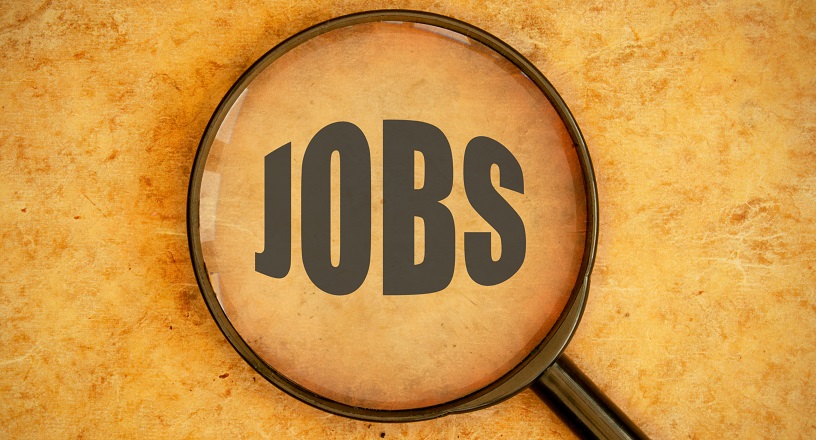 Similar Topics