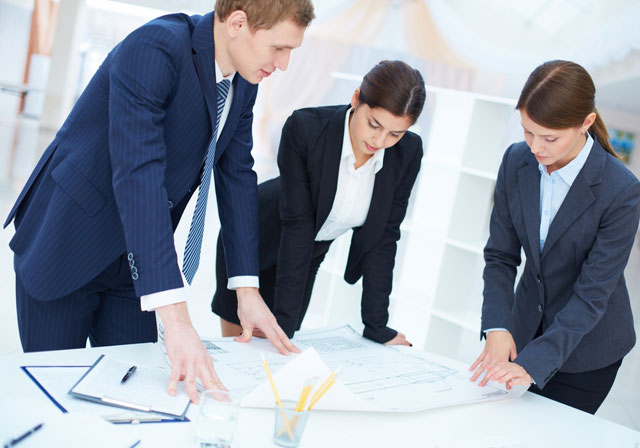 Health and Safety Management Retainer – Your Flexible Solution to Safety Management
Every company must manage Health and Safety in their organisation.  The Chris Mee Group delivers flexible Health and Safety Management retainer systems. These are delivered to companies nationwide. Our retainers allow flexible solutions for most clients:
Deliver on their legal obligations under the 2005 Safety, Health and Welfare at Work Act. We assist companies of all sizes in complying with this legal obligation.
The Chris Mee Group has the largest independent pool of EHS Experts available in Ireland today. They are available at short notice ….turn on and off the resource as you require!
We will customize the level of support to the needs of your business. This will allow you to concentrate on running your business. Our fee structure is fully transparent and flexible to suit your needs.
See our off-the-shelf packages below.