CMSE Training now providing ONLINE Driver Training with ALERT DRIVER Training:
CMSE deliver world class advanced driver training courses online in collaboration with our certified partner ALERT DRIVING from Toronto, Canada.   We have customised content for all major countries globally including UK, Ireland, France, USA and many more.  Our  courses can be delivered in many languages. In addition to DEFENSIVE & DECISION DRIVER TRAINING we have unique risk management tools that add value in many ways.  CALL US NOW or FILL IN THE QUICK ENQUIRY below.
We have 4 modules.  (1) Driver Evaluation in Hazard Perception;  (2) Defensive Driver Training – DDT courses:  (3) Fuel Efficiency Training;  (4) Motorbike and Scooter Courses.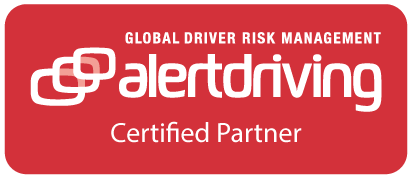 CMSE Training – we now deliver Alert Driving E-learning courses globally online
Call Us Today on:  +44 207 397 8333… (United Kingdom)   and 1850 315 415 …(Republic of Ireland)