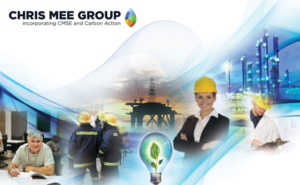 CMSE Safety Consultancy Services
CMSE Safety Consultancy is a leading provider of Health and Safety consultancy services in Ireland.  We partner with Willis Risk Services and provide risk management as a service.  Our ISO 45001 and OHSAS 18001 consultants set up and assist our clients in the accreditation process.
We deliver Health and Safety Consultancy to Pharma, Construction, Manufacturing, Insurance, Life Science, Finance, Public Sector, Government, Food & Drink, Utilities, Transport, Oil & Gas & other sectors.
CALL US NOW !
Dublin Office: +353 1 517 5270
Cork Office: +353 21 497 8100
.

LINKS BELOW to MAIN SERVICES PAGES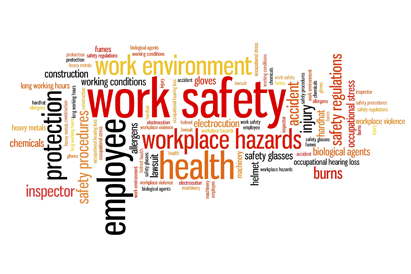 EMAIL OR CALL US NOW !   
Dublin Office: +353 1 517 5270  
Cork Office: +353 21 497 8100
CASE STUDIES

CHRIS MEE GROUP CONSULTANCY

TESTIMONIALS

Transport Management Case Study "In 2016, 45% of workplace fatalities … involved a vehicle. CMSE Safety Consultancy was contacted by a large drinks' manufacturing facility … following an incident…"