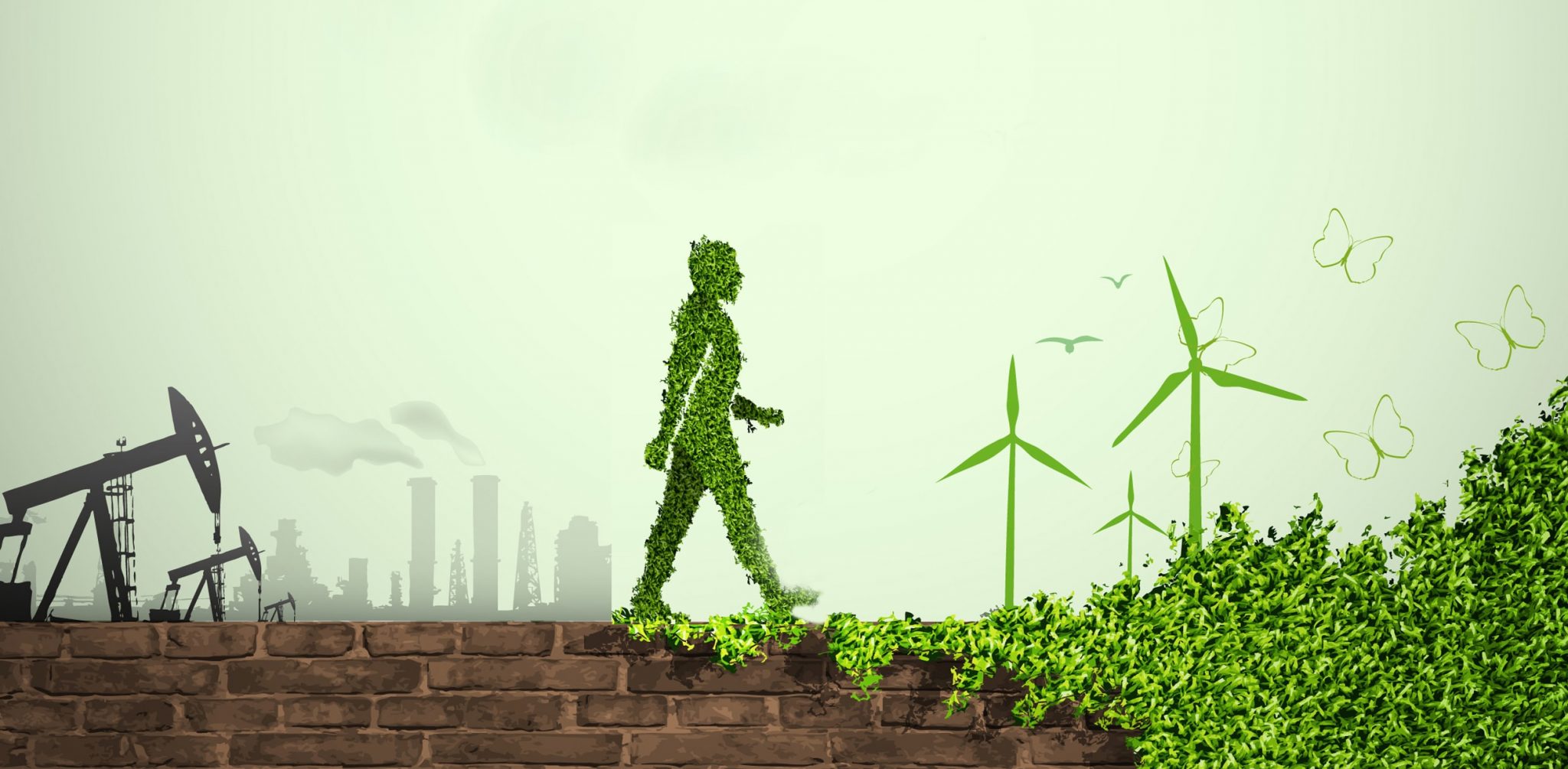 Published last year, the government's Climate Action Plan aims to reduce emissions by 35% by 2030 (3.5% average per annum).
According to a report from the Environmental Protection Agency (EPA), 2019 saw emissions from Irish power generation and industrial companies fall by 1.3 million tonnes – 8.7%. Across Europe a decrease of approximately 8.9 % was noted.
Minister for Communications, Climate Action and Environment Richard Bruton credits the reduction largely to the country's investment in renewable energy capacity, which stands at around 33% of all electricity generation. 
Ireland now has a strong presence of renewable energy, mainly wind generation and reduced use of fossil fuels. 2019 saw industrial emissions collectively decreased by 3%.
Cement industries = 2% decrease
Dairy industry = 3% decrease
Emissions from pharmachem industries = 4% decrease
Dr Maria Martin, EPA senior manager today said "Aside from power generation, the reductions have been more modest in other sectors and  attributable to a small number of players, with an increase recorded from aviation,".
The EPA reports that aviation emissions from flights within the European Economic Area to Ireland increased in 2019 by 2.8%, to 12.77 million tonnes.
---
Carbon Action, Part of Chris Mee Group are Ireland and the UK's leading provider of Carbon Emission Measurement Training & Consultancy services. If you have any questions regarding Carbon dioxide emissions please do not hesitate to contact one of our experienced Consultants by starting a chat on the bottom right hand side of the screen.
Click Here for Answers to common Climate Change FAQs  
---
Source: https://www.thejournal.ie/greenhouse-gas-emissions-ireland-2-5080981-Apr2020/?utm_source=shortlink