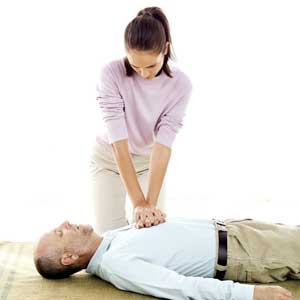 First Aid Responder Limerick (FAR) Training Course – PHECC Approved
The Chris Mee Group First Aid Responder Limerick (FAR) Training Course is PHECC approved and is a 3 day training course intended for personnel who wish to become certified occupational first aiders in their workplace.  Topics include: First Aid practice; responsibilities of a first-aider; hands-on patient care; contacting the emergency services and much more. See dates and booking links below.
.
Book your course here!
make an enquiry
.
** PLEASE NOTE** If your PHECC First Aid Responder (FAR) Training Course certification has expired between March 2020 and March 31st 2021, you may complete the 2 day FAR refresher course to maintain FAR certification.
.
PHECC FAR Refresher Course. CLICK HERE!
Please note following review of recent Government restrictions Chris Mee Group will be delivering training on a classroom basis once again.  All PHECC FAR courses after October 2021 will no longer be run as webinar for Day 1 & 2.  If you require further confirmation of your training's delivery method please call us on 0214978100
Duration: 3 Day
Participants: Up to 8 participants
---
Can't find what you're looking for?