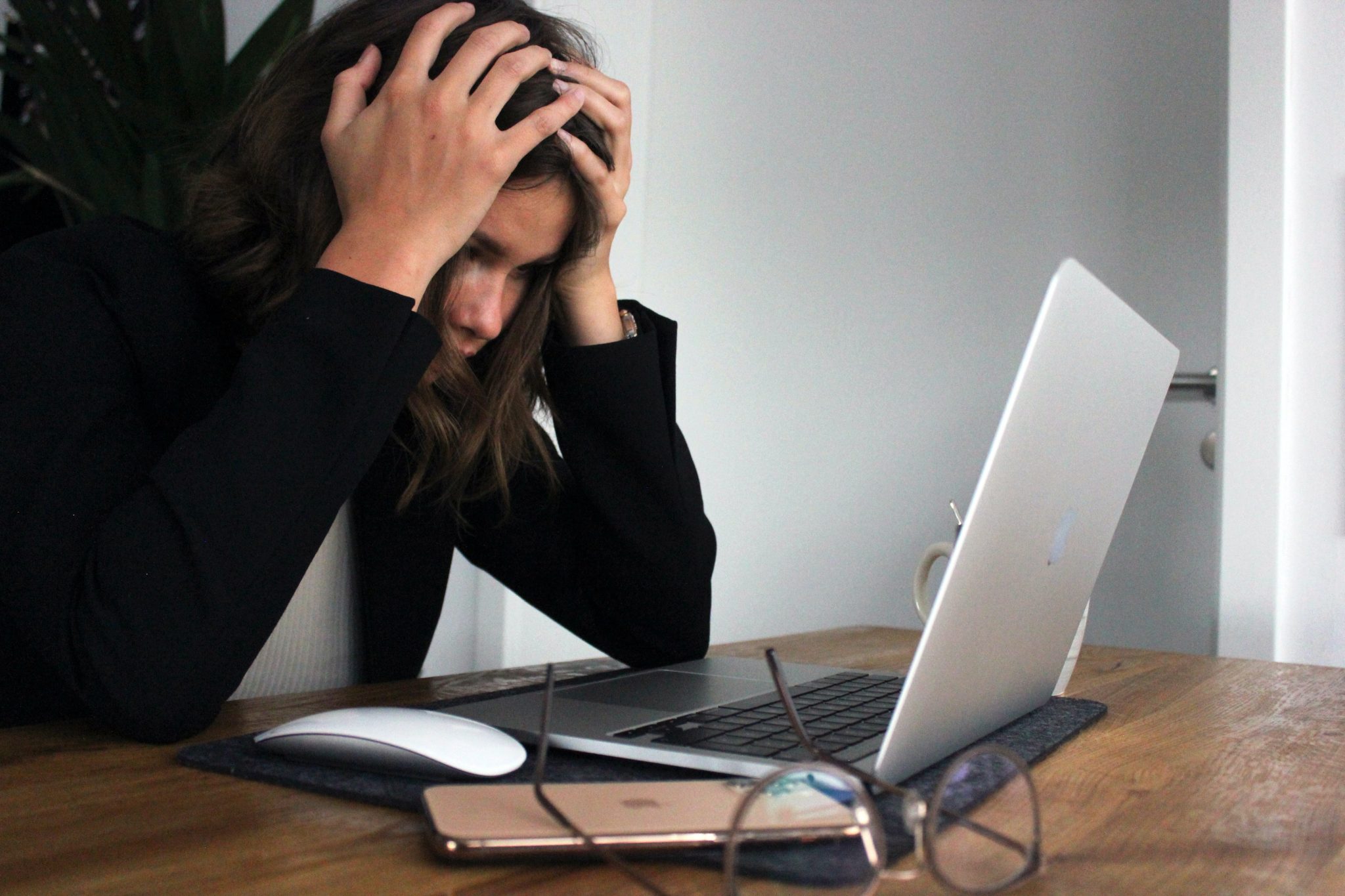 LEVEL 2: Certified First Aid for Mental Health    – QNUK Accredited
The Chris Mee Group First Aid  for Mental health is QNUK accredited and is a 1 day training course intended for all personnel in the workplace. This course educates staff on stress and risk factors for developing mental health conditions in the workplace, this course duration is 4-5 hours. It is ideal to ensure staff understand stress and understand their own mental health, to prevent a mental health condition developing.
Why Is Mental Health so important in the workplace?
Duty of Care: Employers have a legal duty of care for mental wellbeing of employees. Putting a proactive programme in place demonstrates your organisation's commitment.
Employee Retention: There is an expectation from talent for organisations to support mental   health, so a programme  such as ours will give real competitive advantage.
Increased Productivity: Workplaces that support mental health are more likely to reduce absenteeism, increase productivity and therefore benefit from associated economic gains.
---
LEVEL 2: Certified First Aid for Mental Health     
Duration: 1 day
Accreditation: QNUK (Qualifications Network UK)
Who should attend – suitable for a core number of employees, managers or supervisors.  It focuses on developing the skills to engage someone with a potential mental health condition and guide them towards the proper help
---
Book your course here!
make an enquiry
IT requirements are as follows:
 Laptop
 Full name, contact number and email address of learner
We recommend use of Google Chrome™ 5.0 or newer web browser
You will require;
Reliable Internet Access
Audio (headphones or speakers)
Microphone
Webcam
Please test these prior to commencement of the course.. We ask all attendees to arrive to the webinar at least 10 minutes before the course begins. 

Training will be hosted through MS Teams.  An invitation will be sent to each attendee prior to training
| Venue & Date | Availability | Price | Book your Place |
| --- | --- | --- | --- |
Duration: 1 Day
Participants: Up to 12 participants
---
Who Is This Course Intended For?
Personnel in the workplace that wish to be educated on stress and risk factors for developing mental health conditions in the workplace.
Certification
QNUK – Qualifications Network United Kingdom Certificate
First Aid for Mental Health – Learning Objectives
On completion of this course attendees will :
Gain the understanding to know what mental health is and why people develop mental health issues
Recognise a range of mental health conditions
Apply skills to improve their own mental health
Be able to recognise and manage stress.
Learn how to engage empathically and non-judgementally and reach out to those who have or may be developing a mental health condition.
Apply a first aid action plan for mental health in the workplace.
Gain the ability to Implement a positive mental health culture in the workplace
Accreditation
On successful completion of this course participants will receive a QNUK  (Qualifications Network United Kingdom) certificate.  QNUK  is the leading First aid Awarding body / organisation in the UK, offering a wide range of qualifications in food safety, health and safety, security, alcohol licensing, teaching, assessing and verification.





Each course is subject to course booking conditions. Please

contact

our office for further details.
Can't find what you're looking for?