Fire Safety Week 2022 runs from October 17th to 23rd. Fire Safety Week aims to enhance fire safety, particularly in the home. It's a prime time for all of us to get evaluate what we can do to keep our homes, families and workplaces safe.
In the 2022 world of remote or partially remote working, many people are spending a higher portion of their time at home. With this in mind, it's more important than ever that we are all informed as to the steps we can take to protect ourselves and our homes from fire.
The origin of Fire Safety Week:
The first National Fire Prevention Week took place in 1925 in memory of those who lost their lives in the Great Chicago Fire of 1871 and has been observed internationally every year since.
Did you know that you could die from smoke inhalation in just 3 minutes?
A Routine Fire Safety Check could save your life.
Here are four easy things that You should do to keep your home, family and workplace safe from fire.
| | |
| --- | --- |
| S | Smoke alarms – Ensure that you have at least one Smoke alarm on each floor. |
| T | Test  – Set a reminder to test your smoke alarm weekly. |
| O | Obvious dangers – overloaded sockets, candles and unattended appliances are all fire risks |
| P | Plan –keep your escape routes clear and have your keys at the ready. |
Source: http://firesafetyweek.ie/
---
Fire Safety at Chris Mee Group
CMSE Consultancy provides fire safety consultancy services such as:
Fire Certificate Applications
Offer practical advice on the control of such issues in accordance with current legislation and best practice in fire related design
Fire Engineering Strategy
Means of escape design
Modelling of fire growth & smoke movement
Fire Safety Audio
Fire Risk Assessment
Project Management of fire upgrades
Fire Emergency EVAC strategy
Preparation of fire register
Fire Training
The Chris Mee Group has a suite of Fire Safety Online Training Courses, with courses starting at just €24.99.
Very complimentary of the facilities, the fire gear, the trainers and the fire exercises. It was great to allow each member of the team put out the fire. It was also very beneficial doing the exercises in the flashover unit at exceptionally high temperatures, all very well controlled.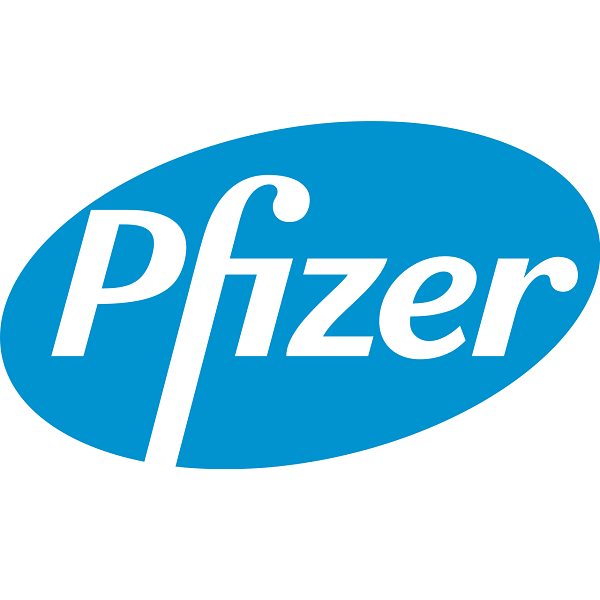 Kevin McCarthy
Pfizer
A major strength with CMSE is the wide knowledge base associated with all their staff. From training, consultancy and auditing, CMSE exceeded my expectations. I have been extremely happy with the level of service provided in all aspects and would not hesitate to recommend CMSE to anyone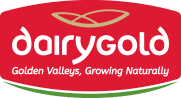 Kate Cullinane, EHS
Dairygold Food Ingredients