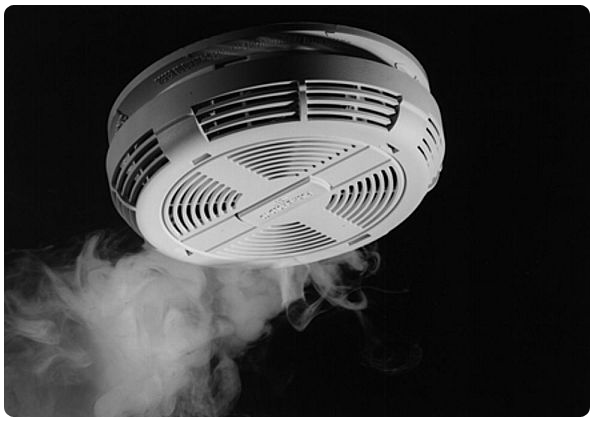 7th – 14th October is Fire Safety Week and a prime time for all of us to get evaluate what we can do to keep our homes, families and workplaces safe from fire.
Fire Safety Week Origins
The first National Fire Prevention Week took place in 1925 in memory of those who lost their lives in the Great Chicago Fire of 1871 and has been observed each year since around the globe.
The theme of Fire Safety Week 2019 is "STOP Fire – Working Smoke Alarms Save Lives"
Did you know that you could die from smoke inhalation in just 3 minutes? A Routine Fire Safety Check could save your life.
Here are four easy things that You should do to keep your home, family and workplace safe from fire.
S
Smoke alarms – Ensure that you have at least one Smoke alarm on each floor.
T
Test  – Set a reminder to test your smoke alarm weekly.
O
Obvious dangers – overloaded sockets, candles and unattended appliances are all

fire risks

P
Plan –keep your escape routes clear and have your keys at the ready.
The Chris Mee Group has a suite of Fire Safety Online Training Courses, with courses starting at just €24.99.
Source: http://firesafetyweek.ie/