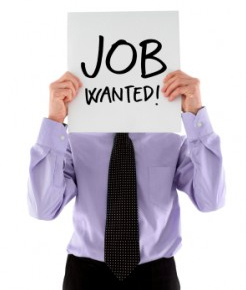 December 1, 2009 By John Hargaden
Jobseekers and unemployed people all over Ireland are trying to find work in a very competitive market. Re-skilling, using short duration training courses of one day to two weeks, is one obvious way to increase your chances in the job market. The good news is that jobseekers who are trying to get back to work can now get free or subsidised courses from training companies nationwide.
This is a very positive move by the government to assist jobseekers in their efforts to enhance their CVs and thereby enhance their job prospects. All jobseekers should be looking at the courses available and seeing if courses exist that will equip them for career paths that they may be interested in.
Typical short duration training courses that are available are – Certified Energy Manager Course – Building Energy Rating (BER) Course – First Aider Courses – Taxi Driver Course – Trainee Firefighter – Accredited Safety Certificate Courses – Registered Gas Installer Courses – Carbon Emissions Measurement Courses – and many more.