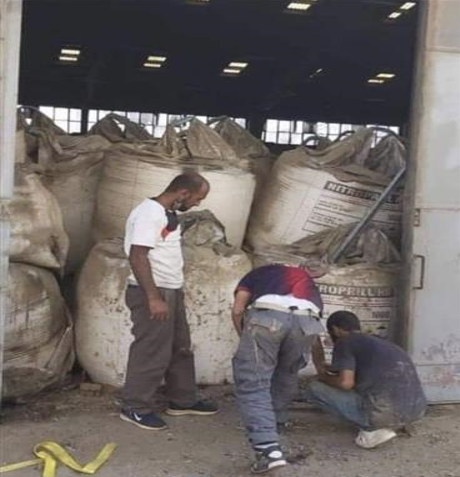 A huge explosion rumbled through the Lebanese capital on Tuesday evening 4th of August 2020. The blast left thousands of people injured and at least 135 people dead. Here is what we know so far about the explosion. 
At this very early stage the cause of the explosion looks to have been the detonation of 2,700 tonnes of Ammonium Nitrate – a Class 5.1 dangerous good. It is usually a stable compound but if unmanaged can detonate even without a direct ignition source. For example, Ammonium Nitrate can only be stored at Dublin Port under the following strict conditions of the Bye Laws (written by CMSE): –   
A

 max

imum

 weight of 50 tonnes on the Port at any one time

.

 
A 

maximum duration of its stay on the Port is less than one day.  

 
Beirut Port had 2,700 tonnes of Ammonium Nitrate stored for a protracted period of time. In addition, the Port was restarting operations after a period of lockdown. Therefore, a restart is always a risky time. For example, in India there have been 75 explosions on start up since the easing of lockdown. Thus, with 2,700 or 2,750 tonnes (remember Dublin would have 50 tonne maximum) of Ammonium Nitrate onsite for a long time (Dublin Port would have none for any longer than one day) and going through a restart after lockdown we are looking at a "perfect storm" of poor conditions. The blast was probably inevitable, given these three conditions – exceeding their quantity, duration of it's stay on the port and a restart). 
---
Similar Topics
With extensive ATEX experience and a proven track record, CMSE Consultancy provides top quality ATEX consultancy and support service to our clients across many industrial sectors.
If you have any questions or queries in this regard please don't hesitate to start a chat with us at the bottom right hand side of this screen. Alternatively you can email [email protected] and one of our experienced Consultants will be happy to assist you with your requirements.