October 16, 2015 By Catherine Mee
European Health and Safety Week 2015 runs from October 19th – 23rd 2015 in workplaces all across Europe.
The theme for this year is "Healthy Workplaces Manage Stress".
More than 5,000 people in the EU are fatally injured as a result of accidents in the workplace annually.
The aim of European Health & Safety Week is to build awareness that a high percentage of accidents and fatalities could be prevented by taking measures to reduce the potential for accidents and by building safety into organisations culture.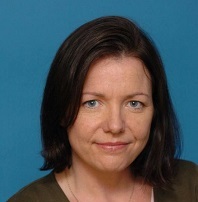 At Chris Mee Group we always aim to promote healthy workplaces.
We invite you to watch our free webinar on the topic of "Healthy Workplaces Manage Stress" presented by Patricia Murray (Organisational Psychologist with the HSA).
You can check out the Webinar for free by
clicking here