March 25, 2010 By John Hargaden Comments are Off
Chris Mee Safety Engineering (CMSE) is now working with ESB Networks to ensure safety on the Cork Harbour subsea cable laying project.
CMSE is acting as the Health and Safety Co-ordinator to ESB Networks on this project.   This contract is the most recent in a long list of prestigious contracts gained by CMSE.   The project involves the management of site safety in the subsea section of the cable laying from Aghada to Cuskinny in Cobh.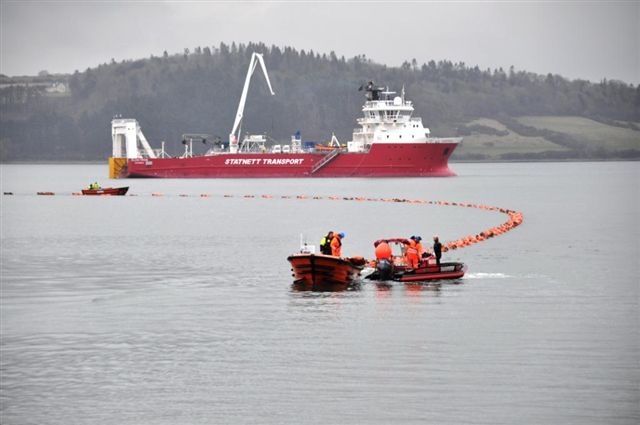 This project is the first of several similar projects to be commissioned by ESB Networks in the coming year to robust electricity supplies in the Cork lower harbour area.
For more information of CMSE services in this area check here