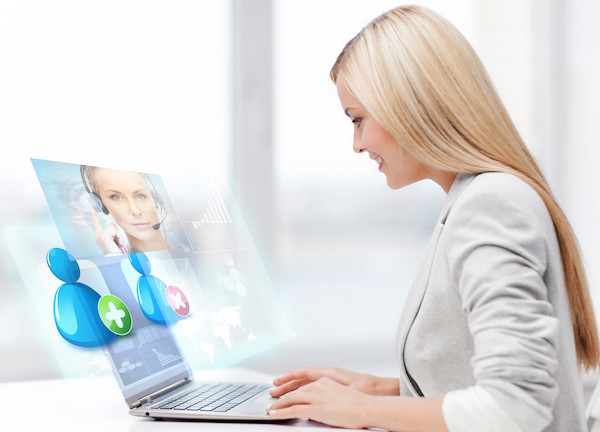 Covid-19 has completely changed the way we interact and engage with our workforce, 2020 has brought the quickest and greatest changes to the way we work that we have ever seen.
A lot of employees are feeling the strain of remote working. 24/7 access to emails, mobile phones and having their workstations in the next room are leading employees to be on standby mode even after they've clocked off.
In addition to these potential professional hazards, employees may be facing demands personally due to the pandemic. This lack of foresight & control is leading to burn out.
Employee engagement is not just a one stop, box ticking exercise. It is a continuous process cycle that needs to be constantly managed.
At the start of the pandemic, organisations had limited time and resources to prepare themselves and employees for remote work. Now its time to move to the next level and focus on engagement and welfare as demotivation, burnout and disengagement are becoming a primary concern for managers.
Small changes to how we view engagement can have a real impact on the workforce. In these uncertain times employees simply appreciate recognition for their hard work and dedication.
So, what can you and your organisation do to help improve/promote a positive working environment?
Communicate regularly
Set clear expectations and objectives
Check in with your teams
Utilise video calls
Encourage a healthy routine
Promote any wellbeing and any mental health services that you have available such as Employee Assistant Programs etc
If you want your employees to be happy, committed to, and passionate about their work, you will need to continuously monitor, tweak, and manage your organisation to keep their engagement.
---
You may also be interested in:
Want to receive our current vacancies delivered to your inbox? Sign up Here.
EHS Contract roles dominating the Market post COVID-19 Read More
Video interview tips from the team at CMSE Recruitment Read More
The CMSE Recruitment team are always delighted to chat with Candidates and Clients.
Have a question? Chat to us instantly by clicking the chat box in the bottom right-hand corner of your screen. Alternatively, for a confidential chat, call us at 1850 315 415 or email [email protected] .
---
Ciara O'Dwyer Recruitment Specialist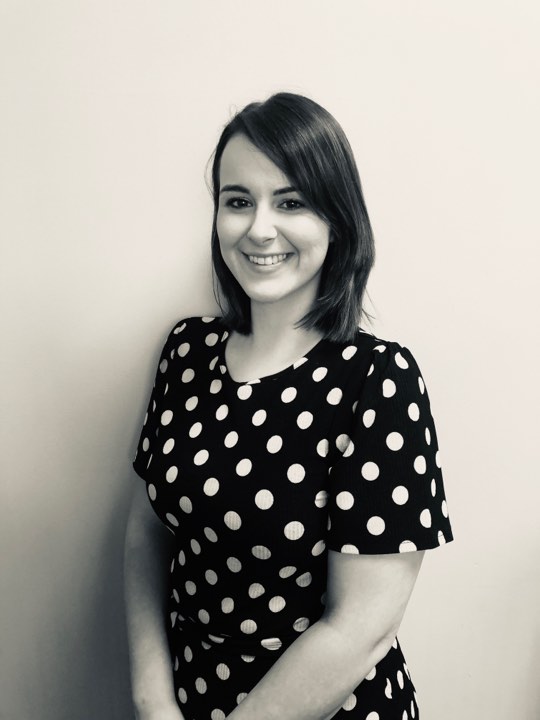 Ciara O'Dwyer joined the CMSE Recruitment in 2019 as Recruitment Specialist. With over 10 years' experience, Ciara has shown herself to be an expert recruiter, known for her energetic and cooperative attitude as well as her excellent judgement skills when it comes to finding the best candidate for each role. 
Ciara has recruited and placed a wide range of candidates in the medical device, pharmaceutical and biotechnology industries and is now accepting applications for permanent and contract EHS roles across the country on behalf of CMSE Recruitment.
Contact Ciara
Email: [email protected]
Tel: +353 21 497 8100
---
Sources
https://www.cipd.ie/news-resources/practical-guidance/factsheets/engagement-motivation
https://hbr.org/2018/11/is-employee-engagement-just-a-reflection-of-personality