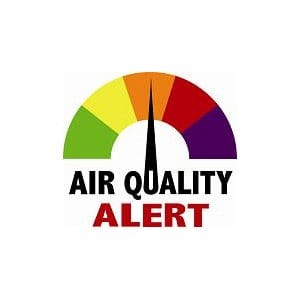 The unpublished HSE EPA Air Quality in Ireland 2018 findings were presented at an October Environmental Protection agency conference but have not yet been made public.
The report show that poor air quality in Dublin leads to increased hospital admissions for asthma-related illnesses and heart issues.
Cardiovascular diseases, respiratory conditions and illnesses, breathing problems and impacts on the reproductive system are all noted as health impacts of air pollution. The EPA report recommends improving energy efficiency in homes but does highlight that the Levels or air pollution at monitoring sites in Ireland were below the EU legislative limit values in 2018.
CMSE Consultancy is a leading provider of professional air quality monitoring. Read more. For information on Carbon Emissions Training click here.
Similar topics:
Source: https://www.irishexaminer.com/breakingnews/ireland/unpublished-hse-report-links-dublin-air-quality-to-asthma-related-illnesses-and-heart-trouble-961509.html