April 23, 2020 By Valerie Foster Comments are Off
We've had a lot of questions and quiries about how Government's public health restrictions are affecting Recruitment and Placement services at CMSE Recruitment.
CMSE Recruitment specialist Ciara O'Dwyer answers some of our questions about the current EHS Recruitment market.
If you're interested in a confidential chat, call Ciara at 0214978100 or book a meeting HERE – Stay Safe!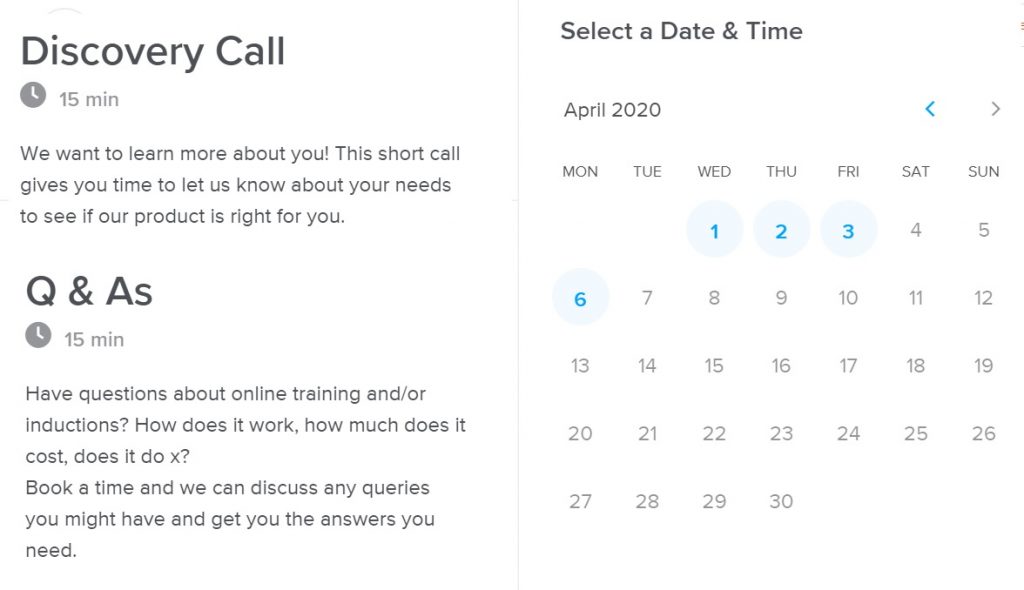 If you have any questions that we'ren't answered above regarding EHS Recruitment, please do not hesitate to contact one of our experienced Consultants by starting a chat on the bottom right hand side of the screen.