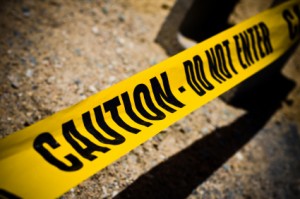 The Problem: A Fatality on a Construction Site
Chris Mee Group  were called in by a leading construction company (name confidential) to support them on the aftermath of a serious accident where there had been a fatality  As a result of the accident the company was investigated by the HSA who were threatening legal proceedings with possible court appearances and penalties.
The Solution: Implementing A Detailed Safety Management System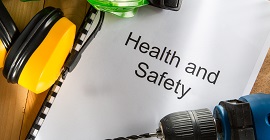 Chris Mee Group advised the management to proactively implement a full safety management system. This entailed not only an accisent investigation but  a full gap analysis of the existing systems including site visits, documentation reviews, interviews of key managers and staff, etc.   Once the gap analysis was carried out, our consultants produced  an improvement plan.  This plan indicated  the hazards identified and also the controls that had to be implemented.  This implementation would minimise the risk and also demonstrate that the client now had the sufficient controls in place. We then supported the client in quickly implementing the plan in a pragmatic and commercially viable way. At the same time we represented the client in dealing with the HSA, the client's  Insurance companies and in preparing the client for prosecutions.
The Benefits That Accrued from Working with Chris Mee Group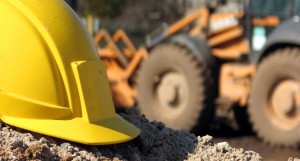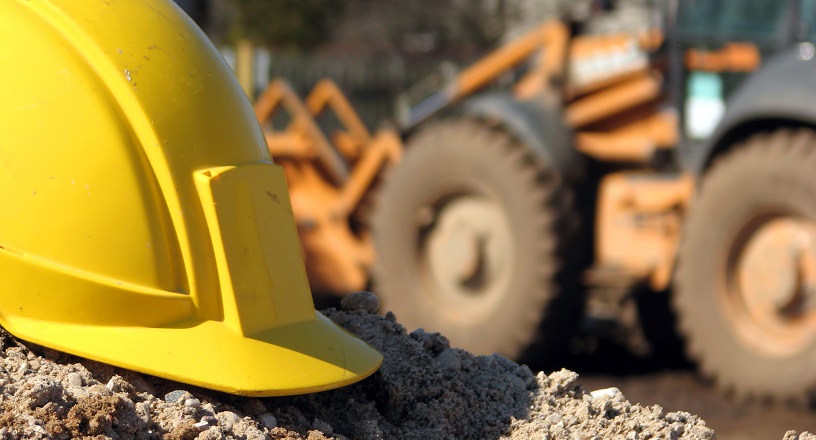 Chris Mee Group assisted the client in court in mounting a successful defense  against the HSA action.  Additionally as  a direct result of implementing the safety management system the client saw a significant reduction in new claims, injuries and damage to raw materials, product and equipment.  This in turn resulted not only  in a major reduction in the client's insurance premiums and also improved their  success rate in tendering  for new business.  These contributed directly to, even after a major fatality,  a significant commercial gain for the client within two years.
Safety Management System Services Provided By Chris Mee Group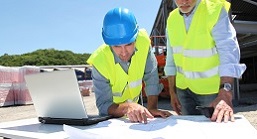 gap analysis on your current situation
internal auditor training and/or mentoring
implementation of an effective hazard identification / risk assessment programme
developing of appropriate risk controls
developing business specific objectives, targets and management programmes
providing training on complete systems implementation or on individual sections of a specific safety management standard.
developing internal and external inspection / audit schedules to ensure continuing progress and improvement.
conduct routine or random audits on your behalf
supporting you from start to finish to achieve accreditation to the BS OHSAS 18001:2007 standard