EHS Solutions for the Construction Industry
In 2018, after the recent dramatic boom and bust period, construction in Ireland is definitely improving.  The commercial sector is leading the way due to expenditure on Foreign Direct Investment Projects and also by renewed activity in the commercial office sector. There is also huge scope for growth in the residential sector if it is going to meet its required volume of 35,000 new units per annum.  The numbers employed in the sector have increased from 98,000 in 2012 to over 133,000 in 2017 and these are expected to rise to nearly 190,000 by 2020. Driven by legislation and the HSA Health and Safety has progressed enormously in the sector. Employers are investing to ensure all workers can work safely on construction projects. As an example of this up to 90,000 workers a year are now completing the SOLAS Safe Pass training alone. Chris Mee Group is one of the leading companies providing EHS support services to the construction industry including Training, Consultancy and Recruitment services.
Construction Clients Include:
Client Case Studies: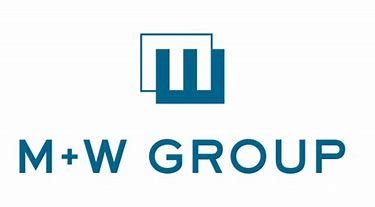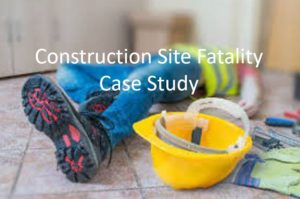 Client Comments:
Park Developments
All comments received from our Safepass attendees to the CMSE courses were very complimentary
Park Developments
Wilson Architecture
CMSE provided an excellent service and were a valued addition to the design team working on the project. I would have no hesitation recommending CMSE for future work and look forward to working with them again.
MRIAI / Wilson Architecture
Dornan Engineering
It is a tremendous benefit to work with a supplier that actually listens to their customers and was a pleasure to work with CMSE on this project.
EHS Manager / Dornan Engineering
Construction EHS Consultancy
CMSE Consultancy offers an extensive range of safety consultancy services which can be customised to suit our clients' specific needs. Our expert consultants provide advice and practical support based on our specialist skills and many years of experience in the construction  sector. Each of our customers have a direct point of contact nominated to ensure that their specific requirements are fully met within the necessary timescales.  Our services include Project Supervisor Design (PSDP)  and Project Supervisor Construction (PSCS) support. We also offer site safety support as well as client and sub-contractor support services to assist them in their duties under the 2013 Construction Regulations.
Construction EHS Consultancy More Info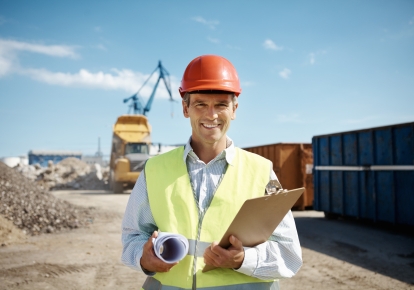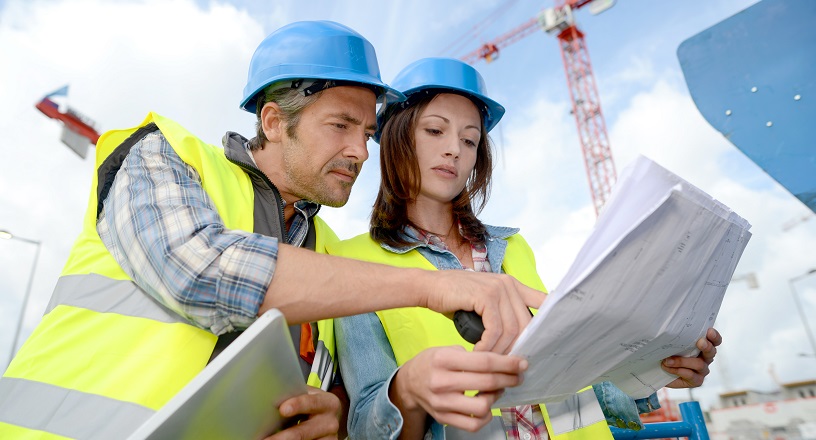 Construction Recruitment
We are a niche recruitment agency offering a highly professional and personalised technical recruitment service to our clients across the Construction sector. We have placed Engineers, HSSE Advisors, EHS Specialists/Engineers, Quality Managers, Construction Managers, Project Managers, Environmental Monitors, Welders, Fitters and Electricians among many other roles in numerous construction sites across Ireland and the globe.
Construction EHS Rercruitment More Info
Construction EHS Training
CMSE Training is a leading provider of health and safety for a wide range of construction  clients. We have experience of designing construction EHS curriculum for customised training programmes . Such training can include internationally certified IOSH PSCS. PSDP and Managing Safety in Construction , SOLAS Safepass, as well as Working at Heights, Confined Space, Abrasive Wheels, Forklift, Mobile Tower, Electrical Safety and general EHS training.
Construction EHS Training More Info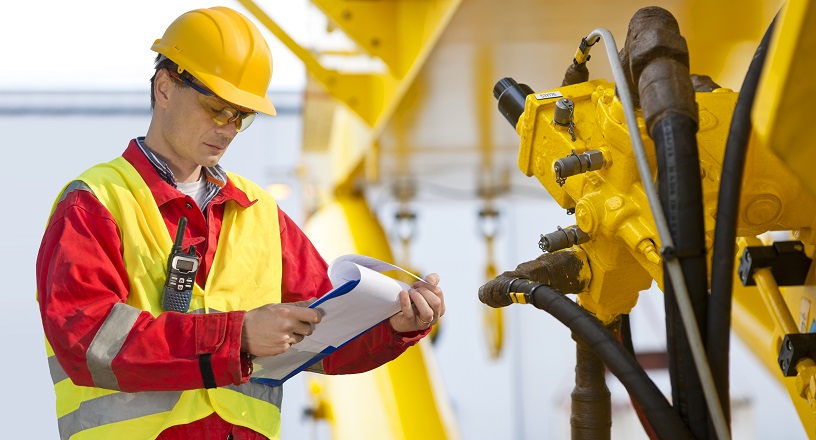 For more Information
Call 1850 315 415, Email info@cmse.ie or Send a Quick Enquiry below.
Enquire about EHS Construction Services from Chris Mee Group