Construction Site Safety Management and Auditing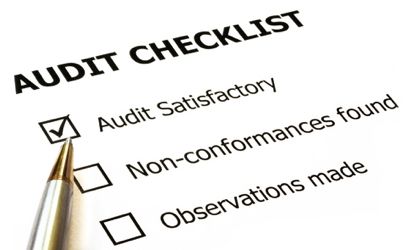 CMSE Consultancy provide cost effective site safety management and site safety audits for clients nationwide.  CMSE Consultancy is known for our practical control measures at all times.  Other services include:

We assist our clients on the setting up and implementation of Safety Management Systems (OHSAS 18001)
We provide software solutions for site inductions and training records
We assist and advise our clients on the Safety File formulation process
We assist on the set up and auditing of Environmental Management Systems (ISO 14001)
We assist in compliance with PSDP legal requirements and also design safety support and risk assessments
We assist in compliance with the PSCS  legal compliance and site safety requirements

NEW

Provision of Confined Spaces and ERT stand-by and rescue teams
EMAIL OR CALL US NOW !   

Email Enquiry: 

[email protected]

   

Dublin Office: +353 1 517 5270  

Cork Office: +353 21 497 8100

.
Sign up to get interesting news and updates delivered to your inbox.