March 11, 2010 By John Hargaden Comments are Off confined space training, hsa
______________________________________________________________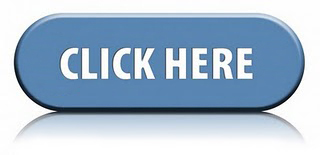 _______________________________________________________

Health & Safety Authority (HSA) & CMSE – Confined Space Training for HSA Inspectors

Chris Mee Safety Engineering (CMSE) recently delivered several days of confined space training to a large group of HSA inspectors at the CMSE Training Centre.  The hands on training programme was organised by Mr. Mark Roland of the HSA and Mr Christopher Mee of CMSE.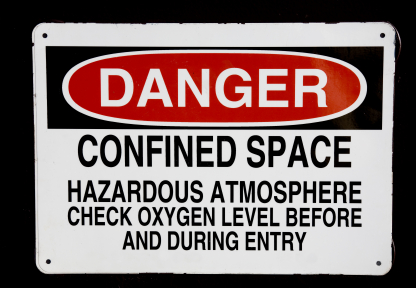 The customised course was delivered by CMSEs top trainers for the HSA inspectors and focused on the essential safety requirements of confined space entry and rescue including the use of confined space equipment (both operational & rescue).  The inspectors were also instructed in the correct use and inspection of Self Contained Breathing Apparatus (SCBA). 

The HSA is the Irish State Agency for Occupational Safety and Health.  Their inspectors carry out both enforcement and educational/information delivery to employers and employees in the essential area of accident reduction and prevention.  For more information on the HSA you can visit their website www.hsa.ie.