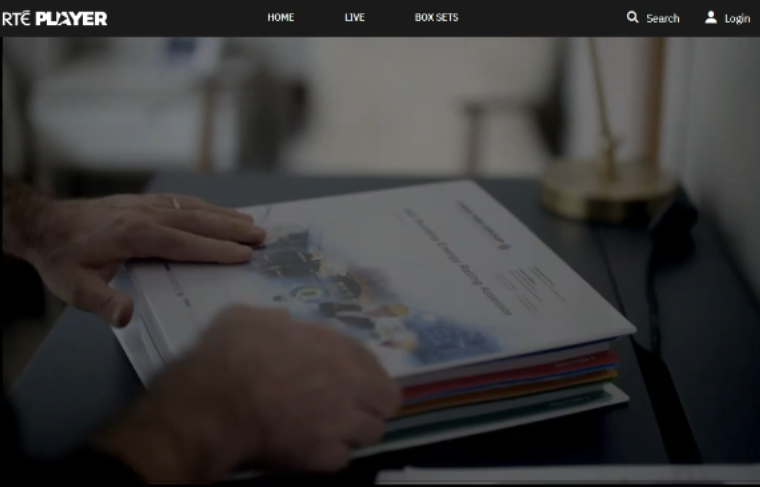 Did you spot CMSE Training on last weeks "How To Be Good With Money" on RTE?
The series, presented by financial planner Eoin McGee sets out to make the nation more financially literate.
In the episode, we got to meet Deirdre O'Keefe and her husband Adam of Naas, Co Kildare.
Adam, a qualified carpenter took the QQI BER Assessor course with CMSE Training to allow himself further options when it comes to his career opportunities.
---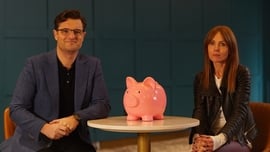 You can watch the full episode on the RTE Player here.
---
Upcoming QQI BER Assessor Of Dwellings 6N0732 course:
Dates: February 16th, 17th, 23rd, 24th, March 2nd, 3rd Exam March 9th
Duration: 5 Days + 1/2 day Exam
Location: To be delivered live, Online
Price: €1450 per person