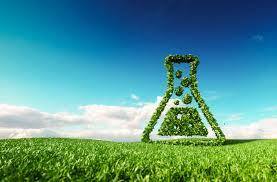 CMSE Training are delighted to launch this new 1 day Chemical/BioSafety Awareness course.
The course is split into two sections,  Chemical Awareness (3.5hrs) and Biological Agents (2hrs) and is intended for those who wish to gain an understanding of Chemical and Biological Hazards in the workplace.
Upon sucessfull completion of the course, participants will have gained knowledge on the statutory requirements for working with chemicals & biological agents as well as information on the practical aspects of working safely with chemicals & biological agents in a workplace.
---