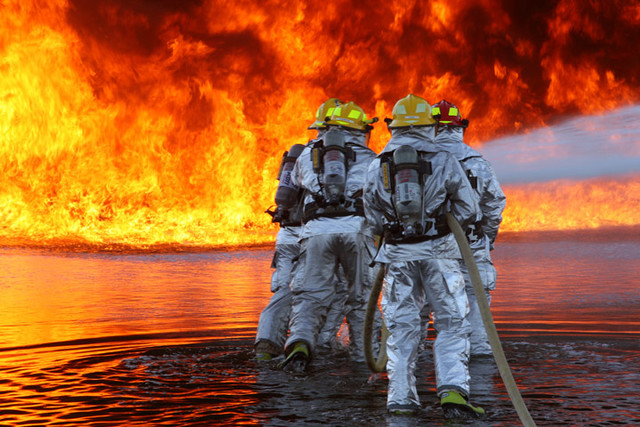 April 17, 2009 By John Hargaden
The CMSE Emergency Response Team (ERT) Tournament which was held in our purpose built fire training centre in Ringaskiddy in Cork, is being featured on Nationwide RTE1 at 7.00pm this Friday the 17th April 2009. This may be of interest to those who attended the event as you may well know many of the people being featured.
Our next ERT Tournament, in aid of Barnardos, is being held on Sunday 7th June 2009. For more information please contact Gary Horgan on 086 8073878 or garyhorgan@cmse.ie.