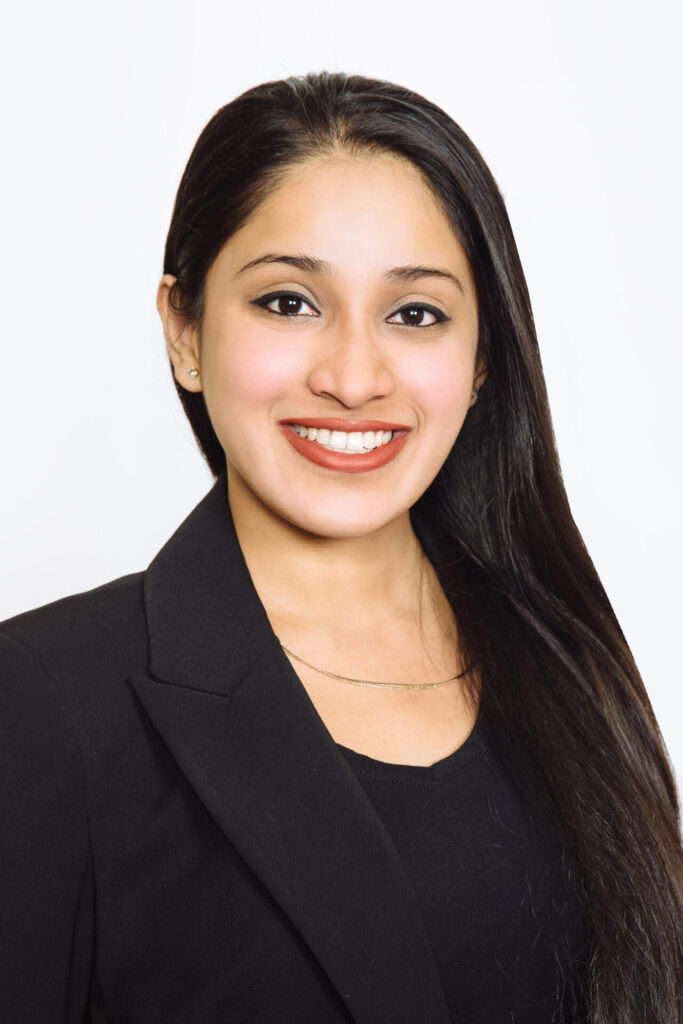 Chris Mee Group welcome Karen Rodrigues to the thriving CMSE Recruitment Team.
Karen joined Chris Mee Group in April 2022. She will be assisting the Cork-based CMSE Recruitment team in building long-term relationships and enhancing engagement with clients and candidates across the EHS landscape whilst driving innovation and creativity in the recruitment process, including leading projects.
Karen has graduated with a Master's degree in Work and Organisational Behaviour and has acquired a Professional Diploma in Human Resource Management thereafter.
Contact Karen
Tel: +353 21 497 8100
Email: [email protected]
Chris Mee Group
Euro Business Park, Little Island, Cork
021 497 8100
[email protected]